Learn Every Day,
Live Without Limits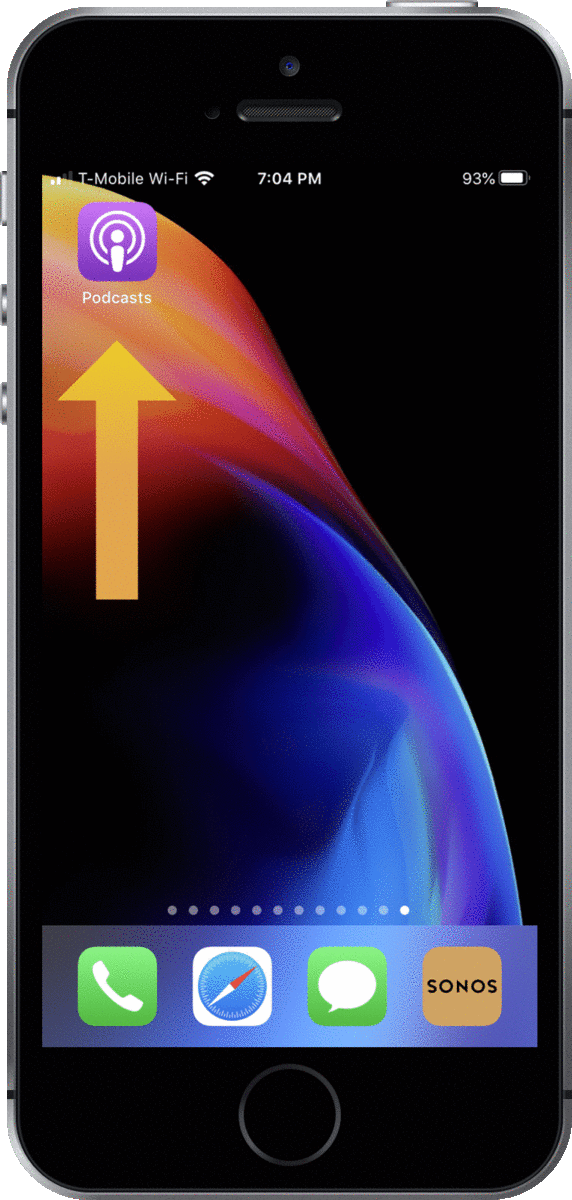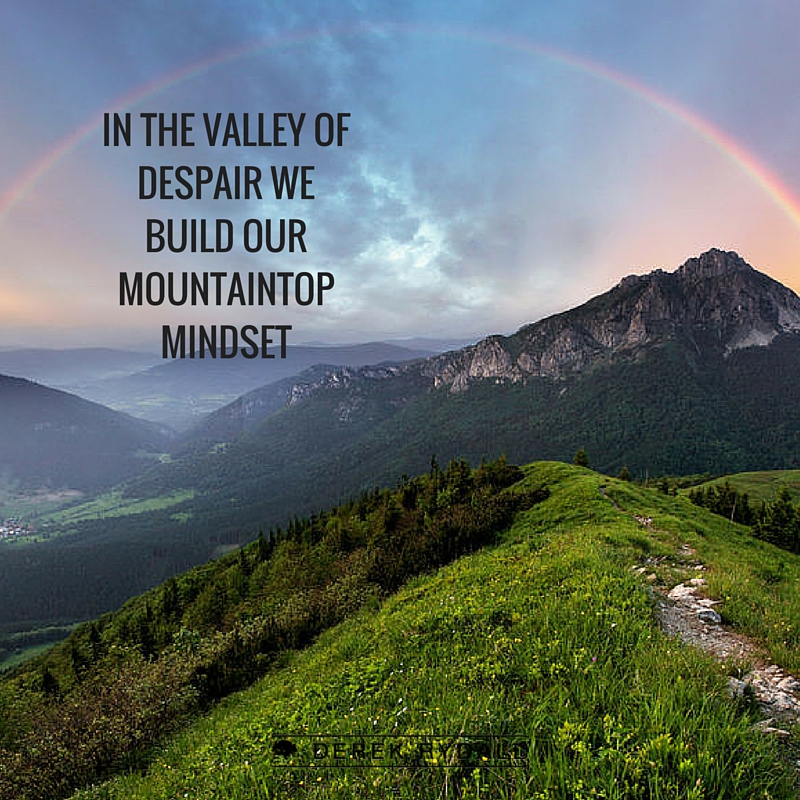 It Takes a Valley to Have a Mountain Another title I could have used for today's episode is, "Mountain, Valley, ...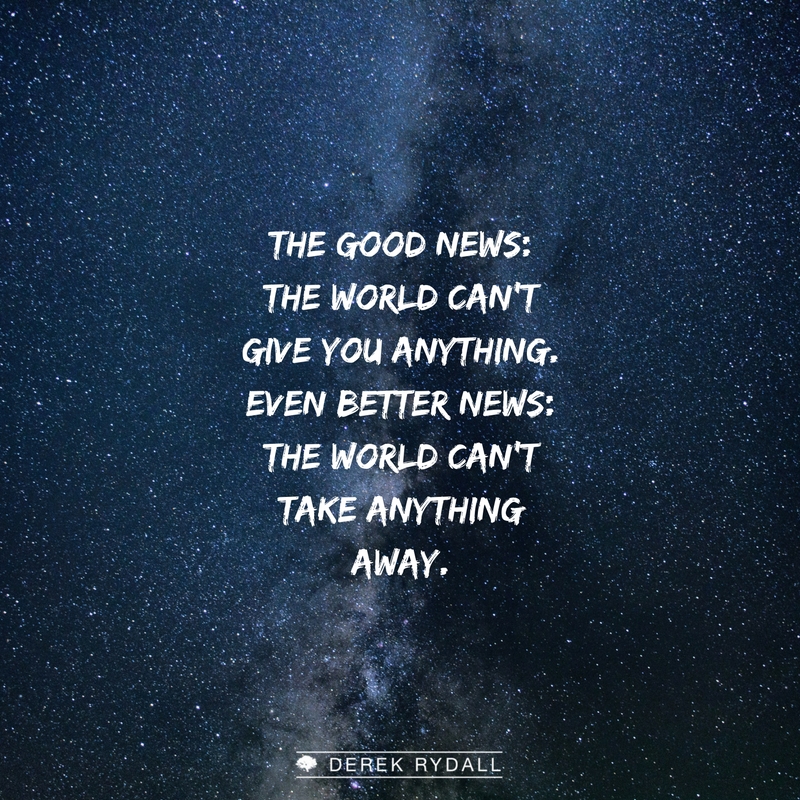 Why The World Won't Get Better (And Maybe Shouldn't) This is an interesting (and controversial) discussion... ...
The Only Argument You EVER Have to Win Can you imagine if there was only one argument that you had to win? If you ...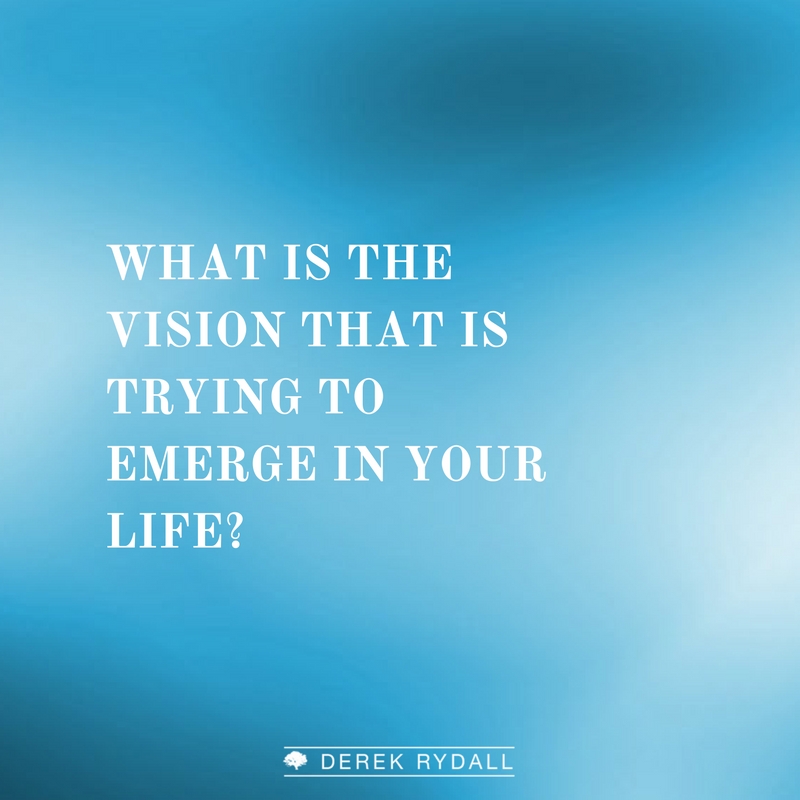 What Should I Do? This is such an important topic because this question is so often asked. Sometimes the ...