Learn Every Day,
Live Without Limits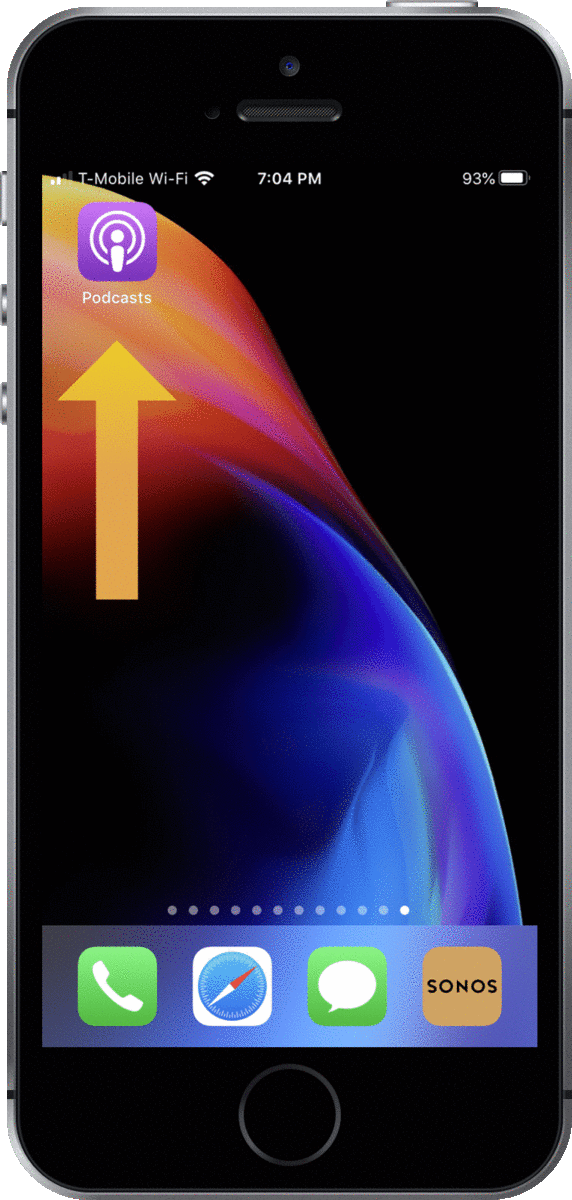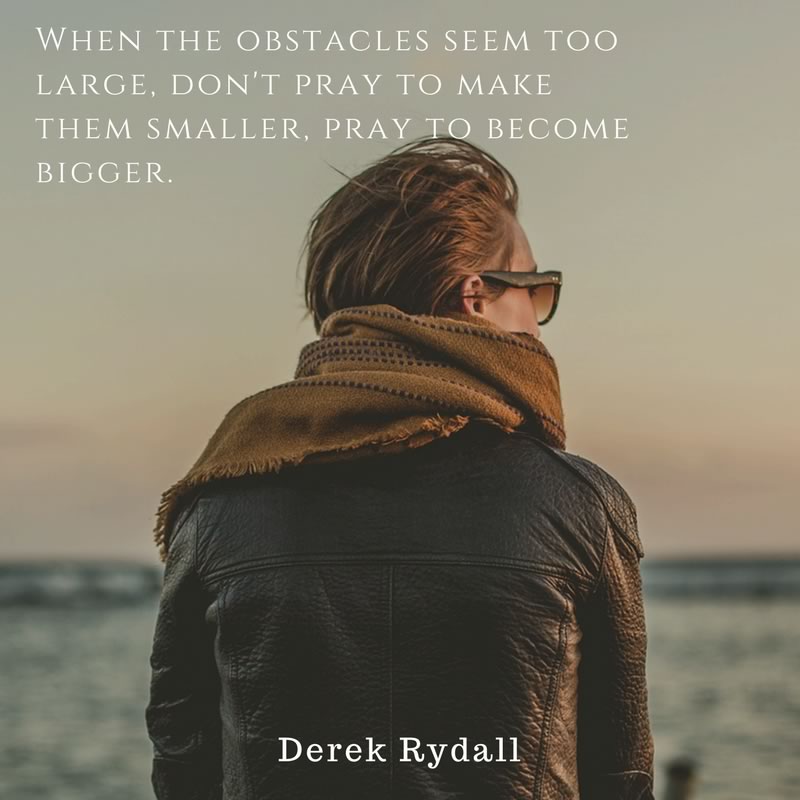 Ask Derek: How do I Keep Going when Nothing is Working? One of the hardest things to do is to endure in the face ...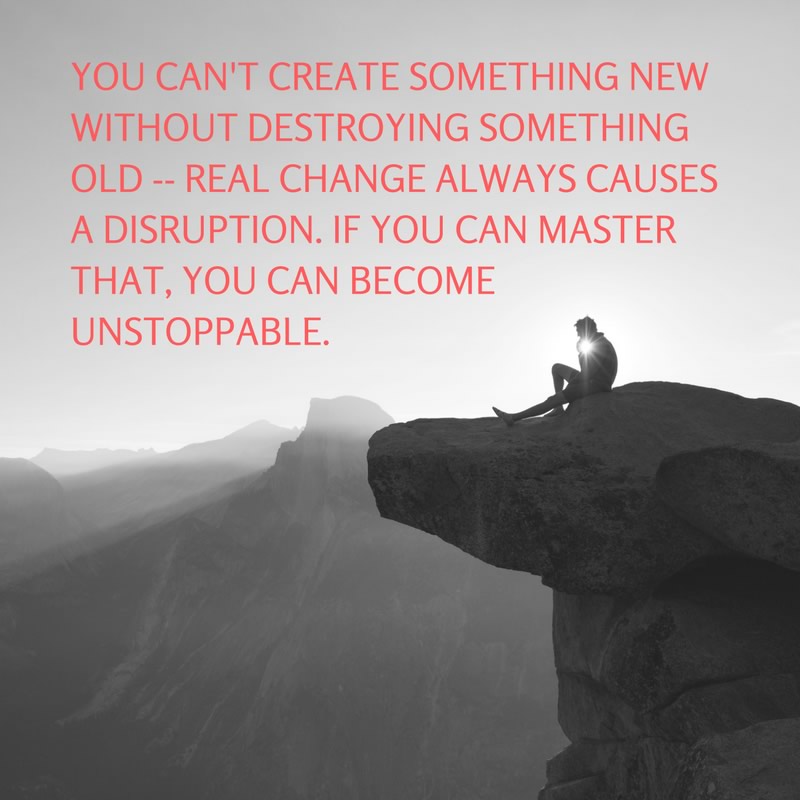 Divine Disruption When we set an intention to grow, change, heal, or improve, life doesn't just give us what we ...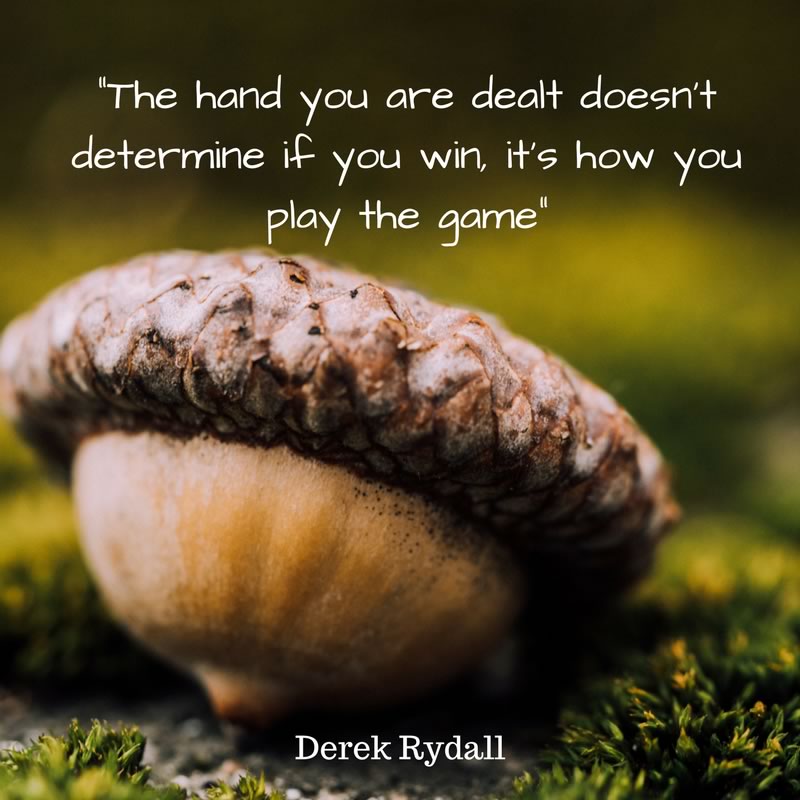 The Real Story - Playing the Trump Cart Winning the game of life has less to do with the cards you're dealt and ...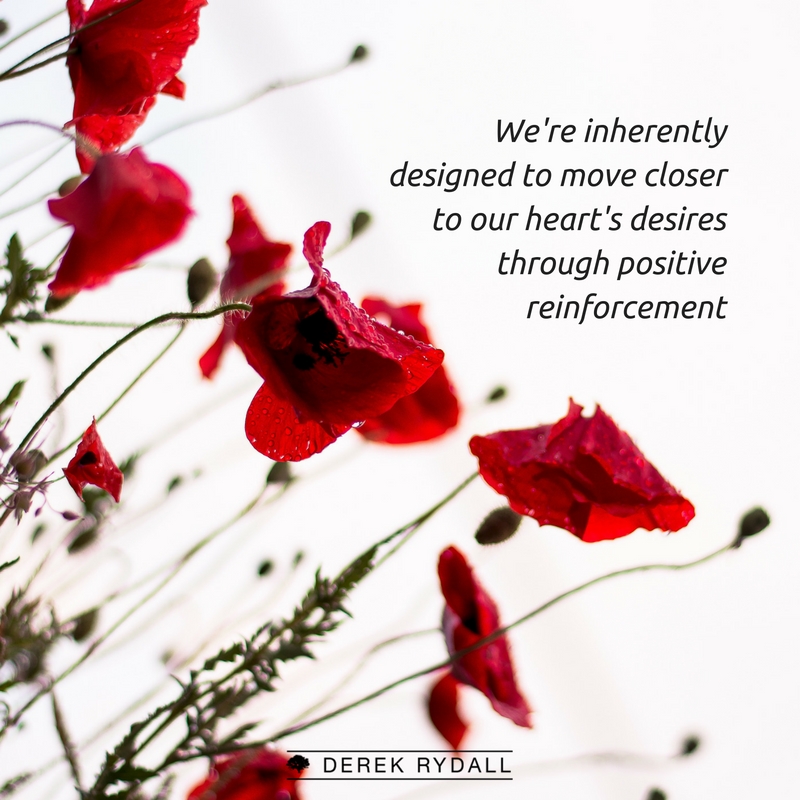 Are You Getting Warmer or Colder - The Shortest Path to Progress You may have played that game when you were a ...