Learn Every Day,
Live Without Limits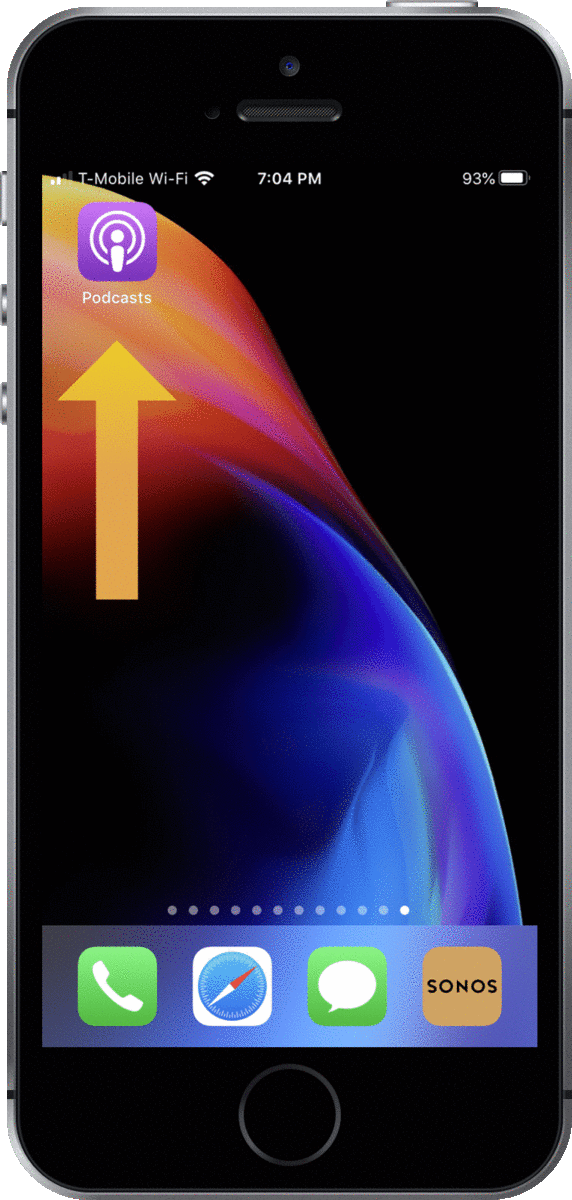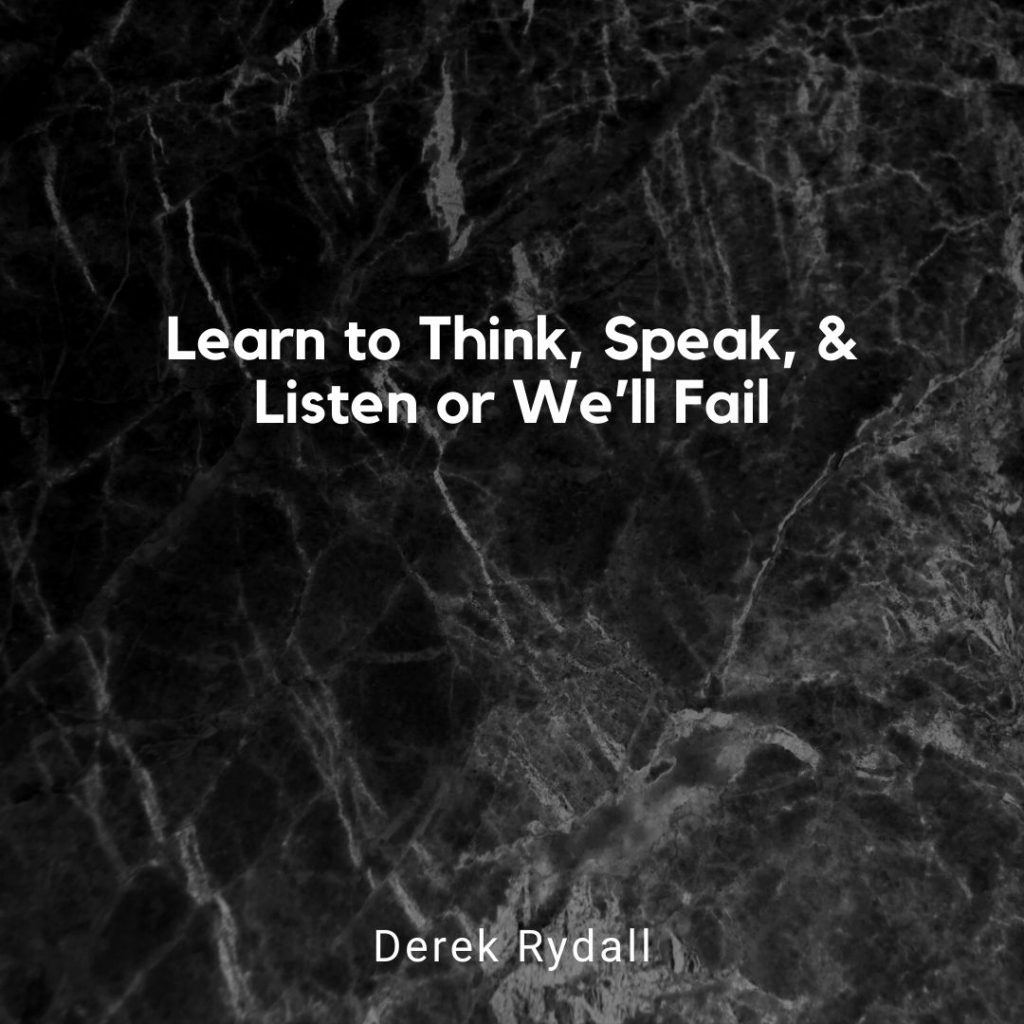 To evolve individually or collectively, we must master the ability to communicate consciously. This requires an ...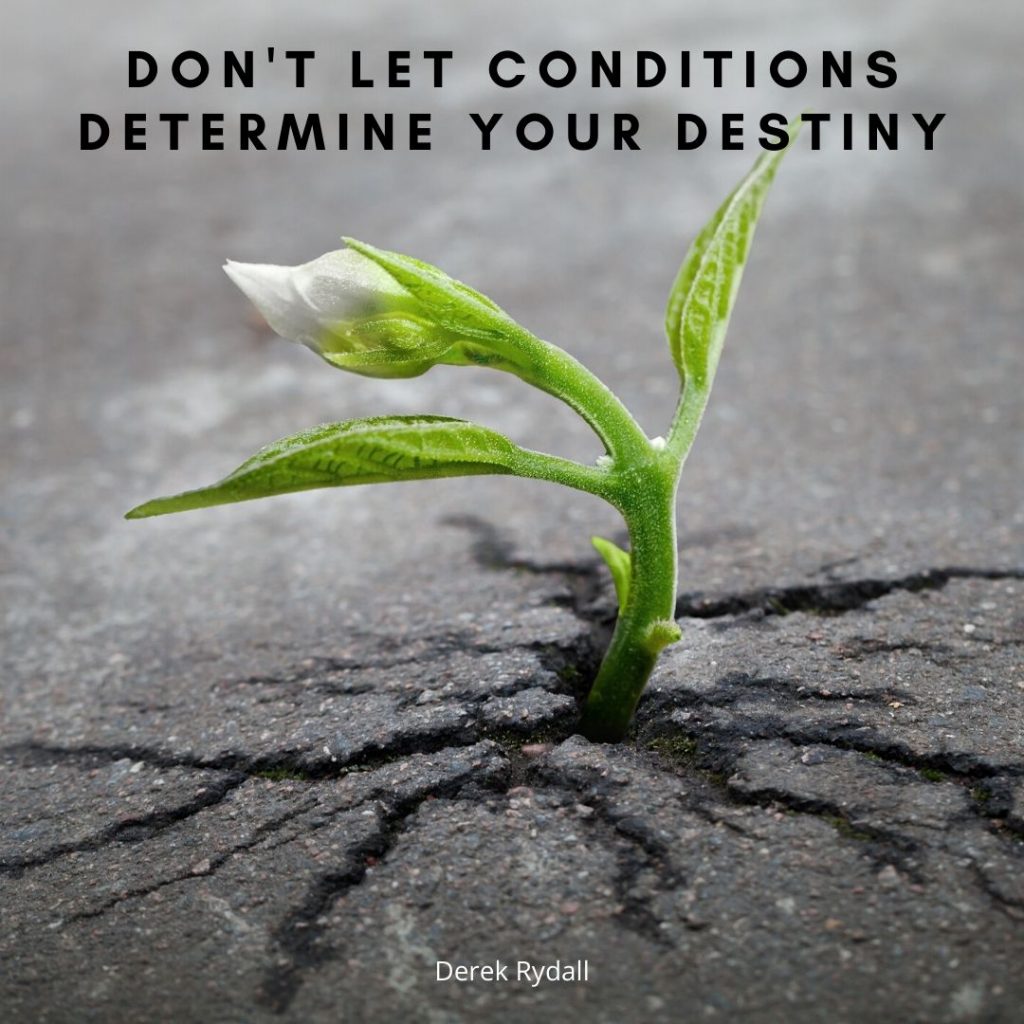 With all the external forces seeming to control what we can do and who we can become, it's critical now more than ...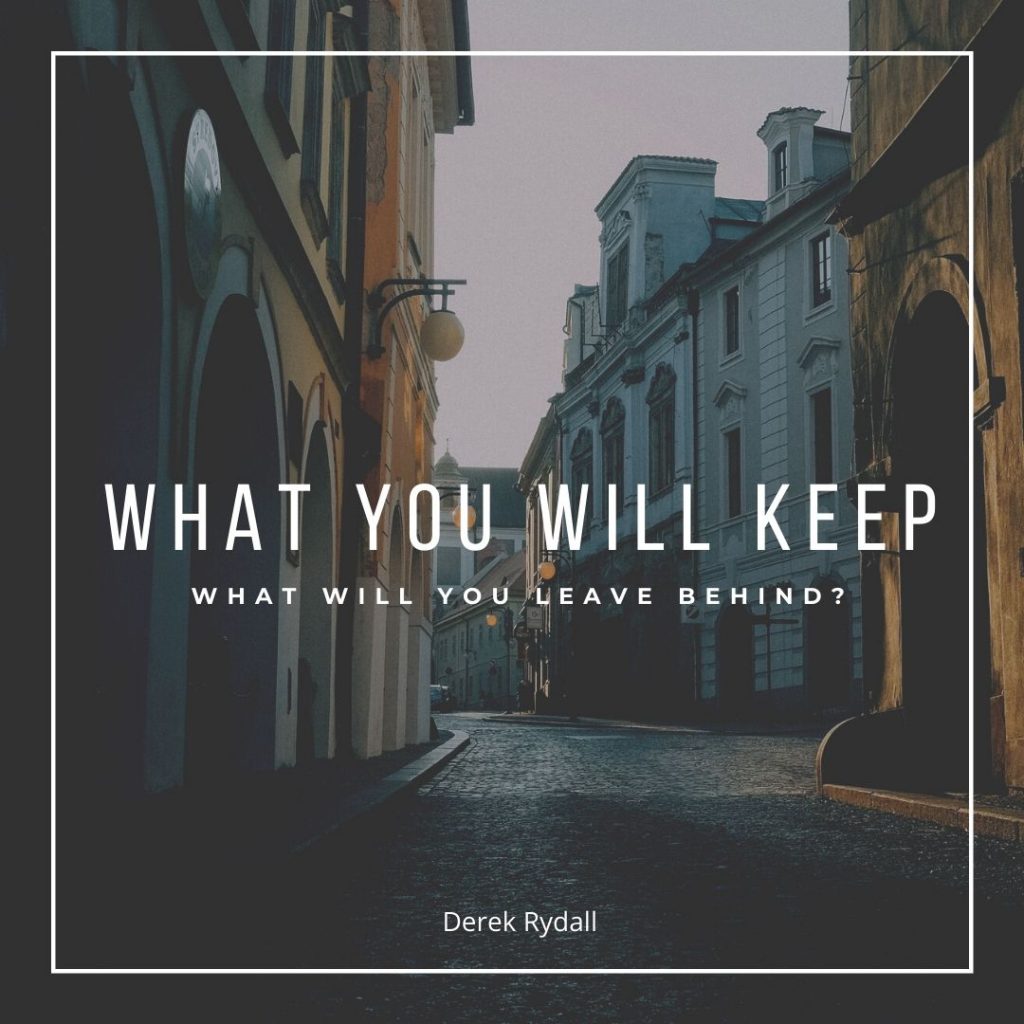 Mastering the ability to assess our life and identify what's working (or working better), and what's not working ...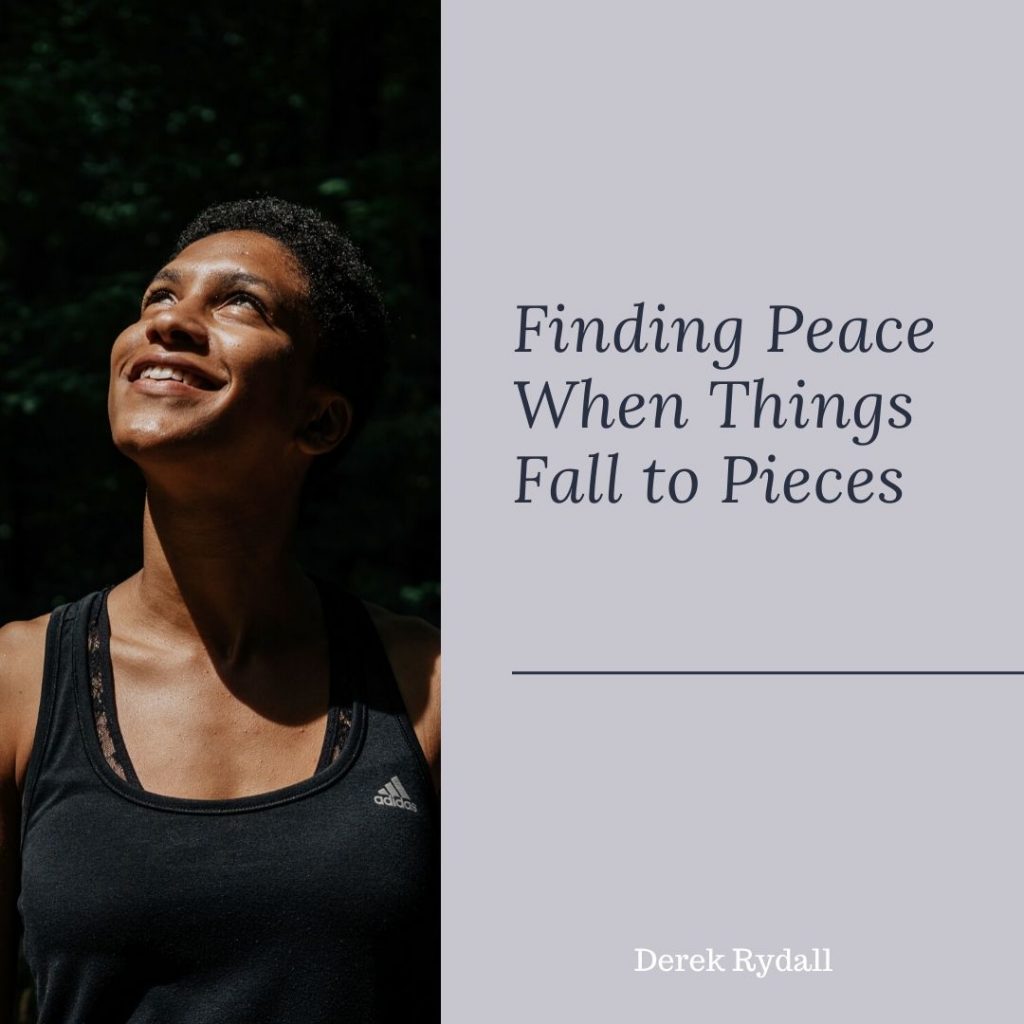 The deepest healing and growth happens when we meet a condition we can't control and, instead of fighting ...