Learn Every Day,
Live Without Limits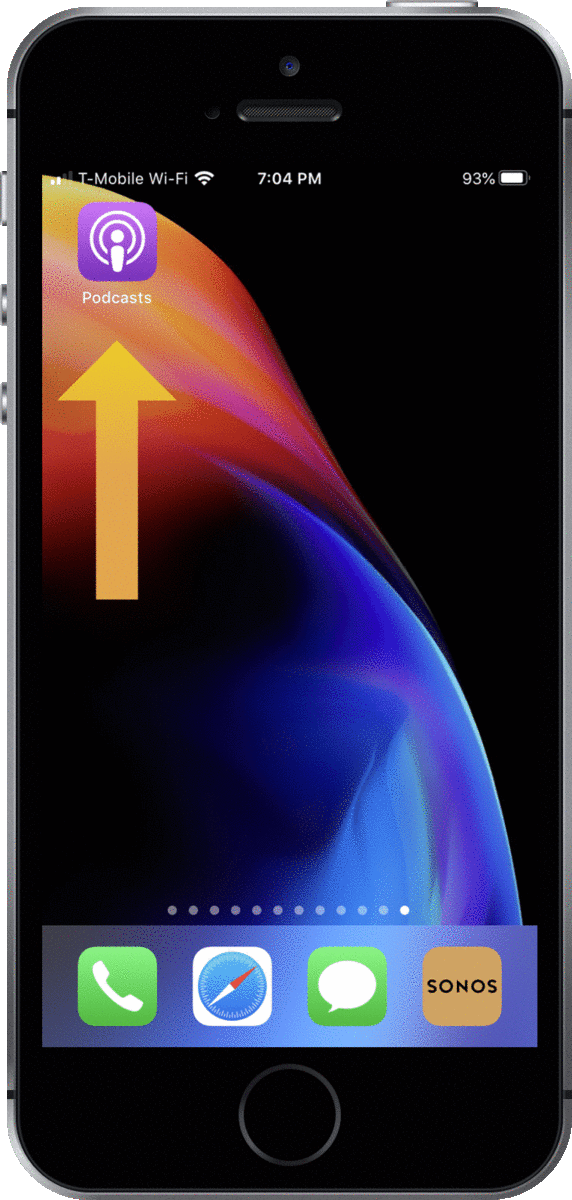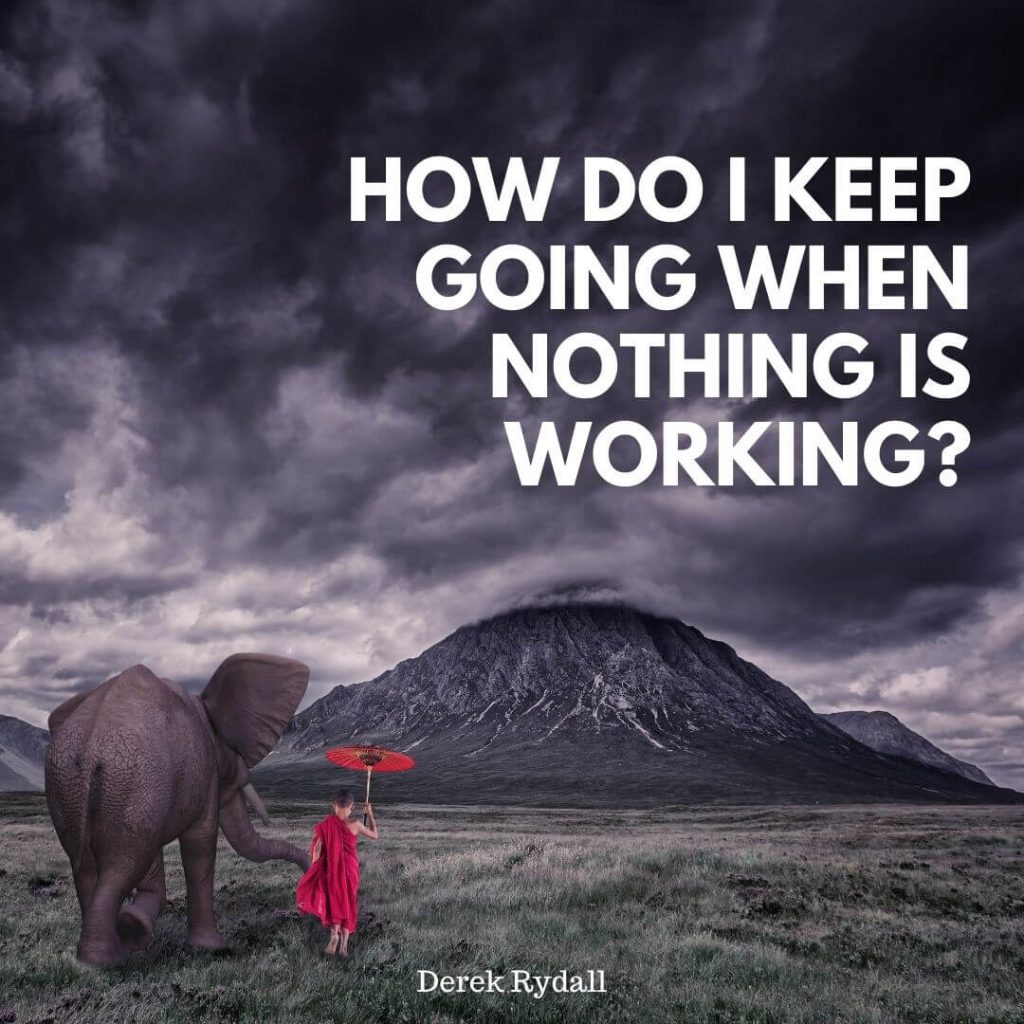 In this training, Derek busts some of the self-help myths that have sabotaged so many people's success, and lays ...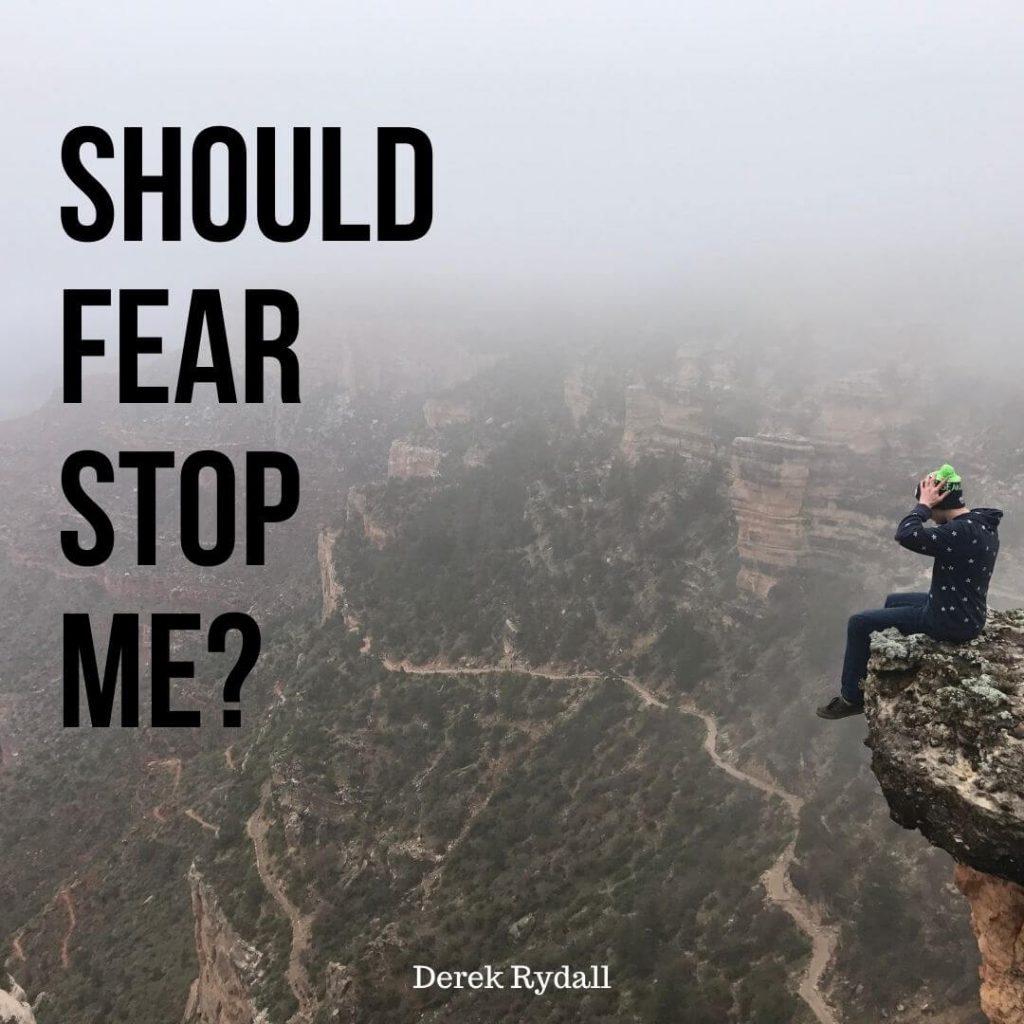 Fear isn't what you've been taught, it's not an enemy but a powerful ally. In this talk, Derek shares how to find ...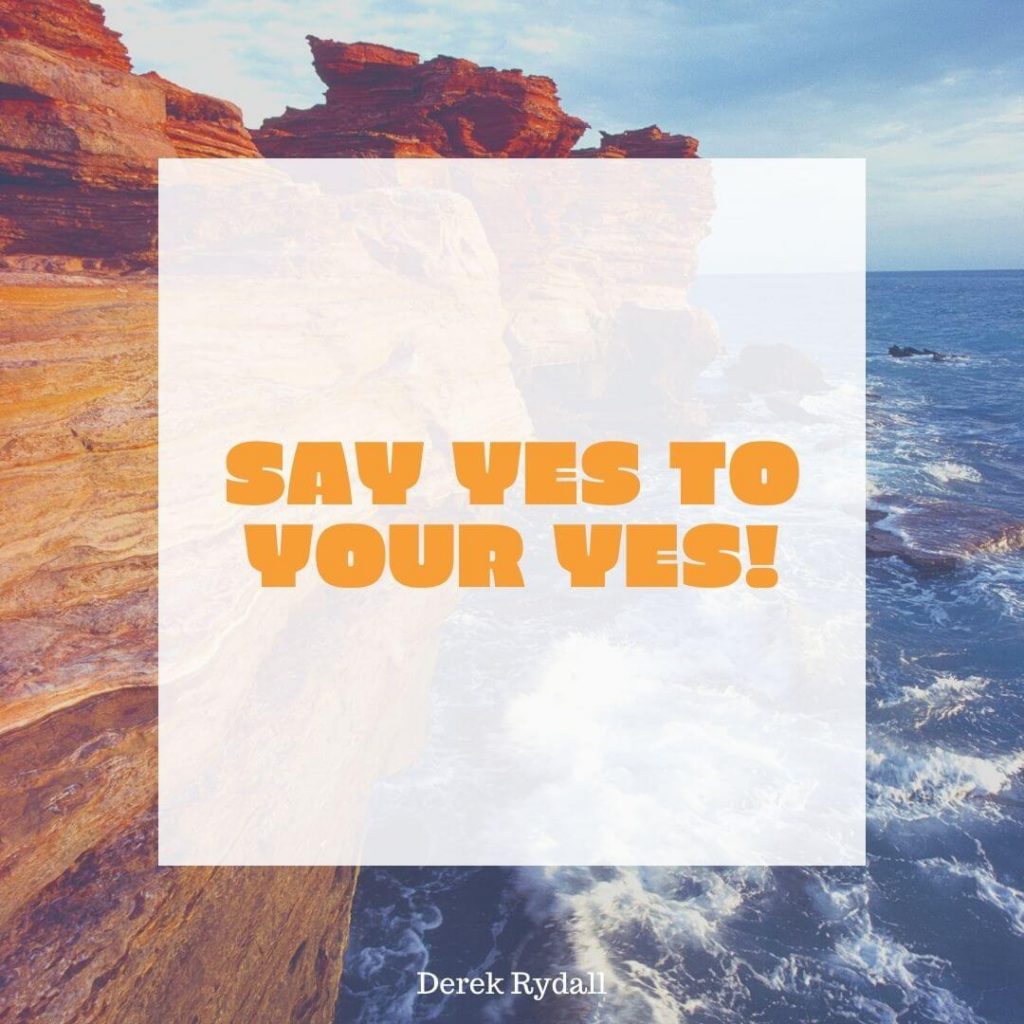 Life doesn't happen to us, it happens THROUGH us. And the only way we evolve, heal, and make real change is by ...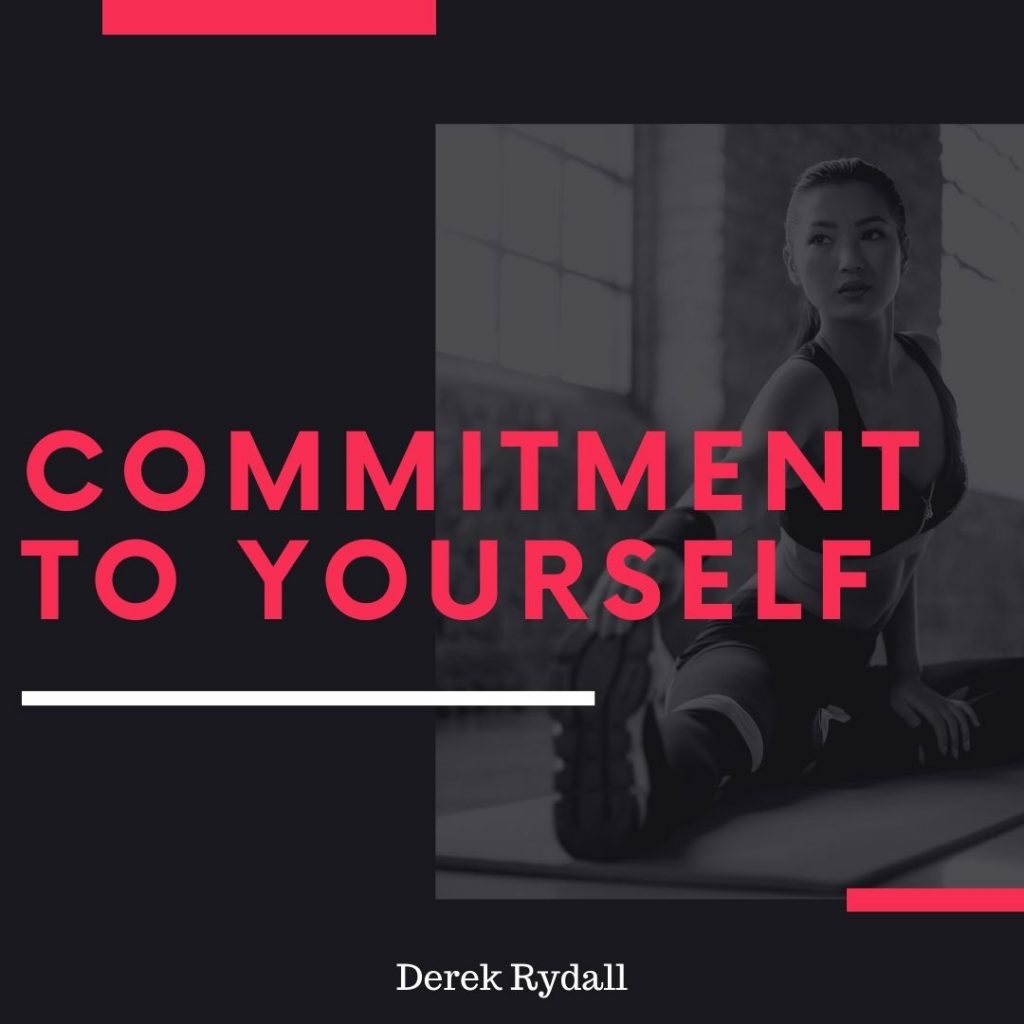 There's a secret power hidden in commitment that can unlock your latent potential and help you take a quantum ...