Learn Every Day,
Live Without Limits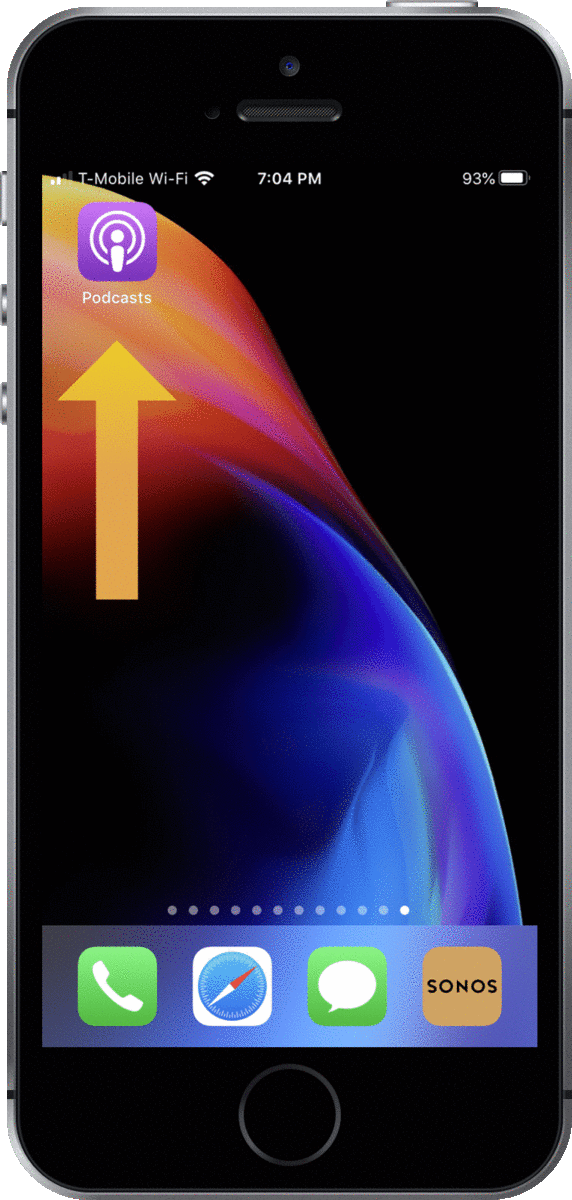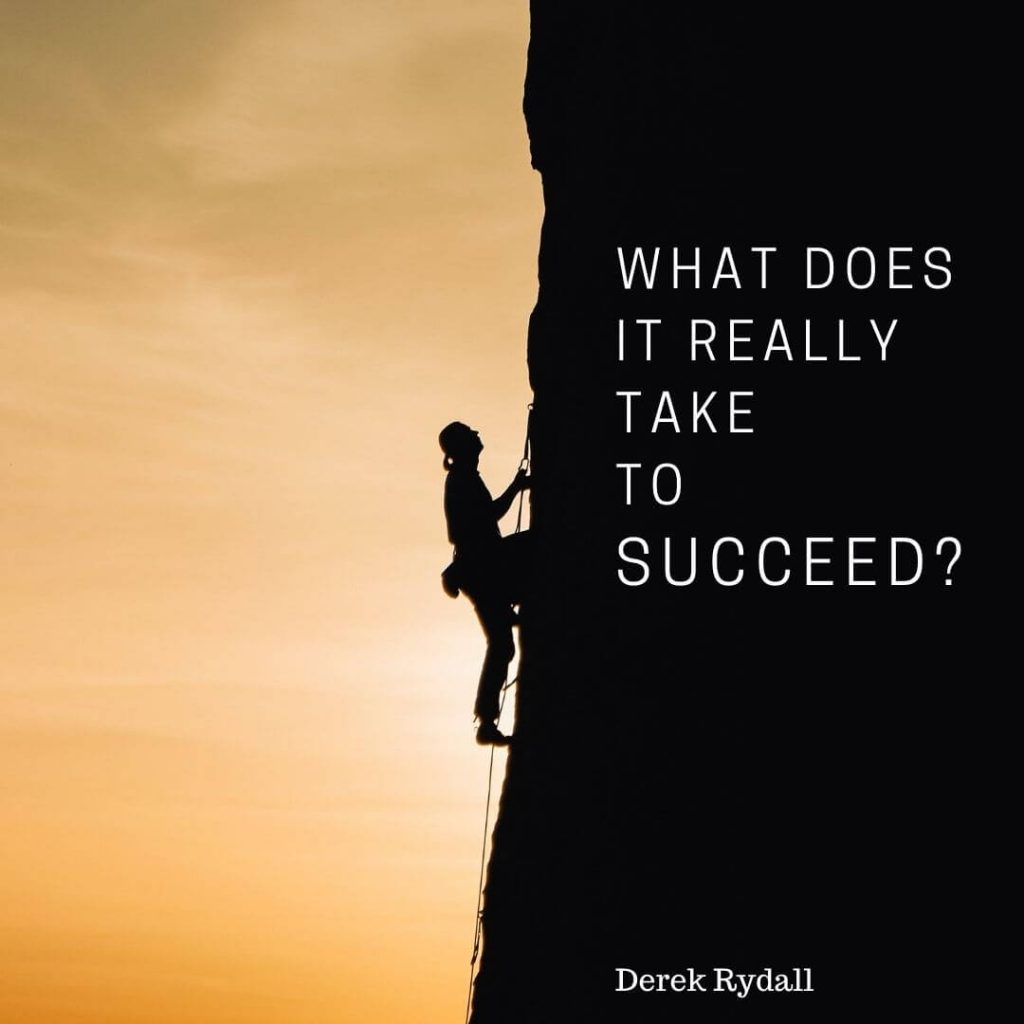 Success isn't a mystery, it's a recipe -- meaning that it has certain ingredients done in a certain sequence. In ...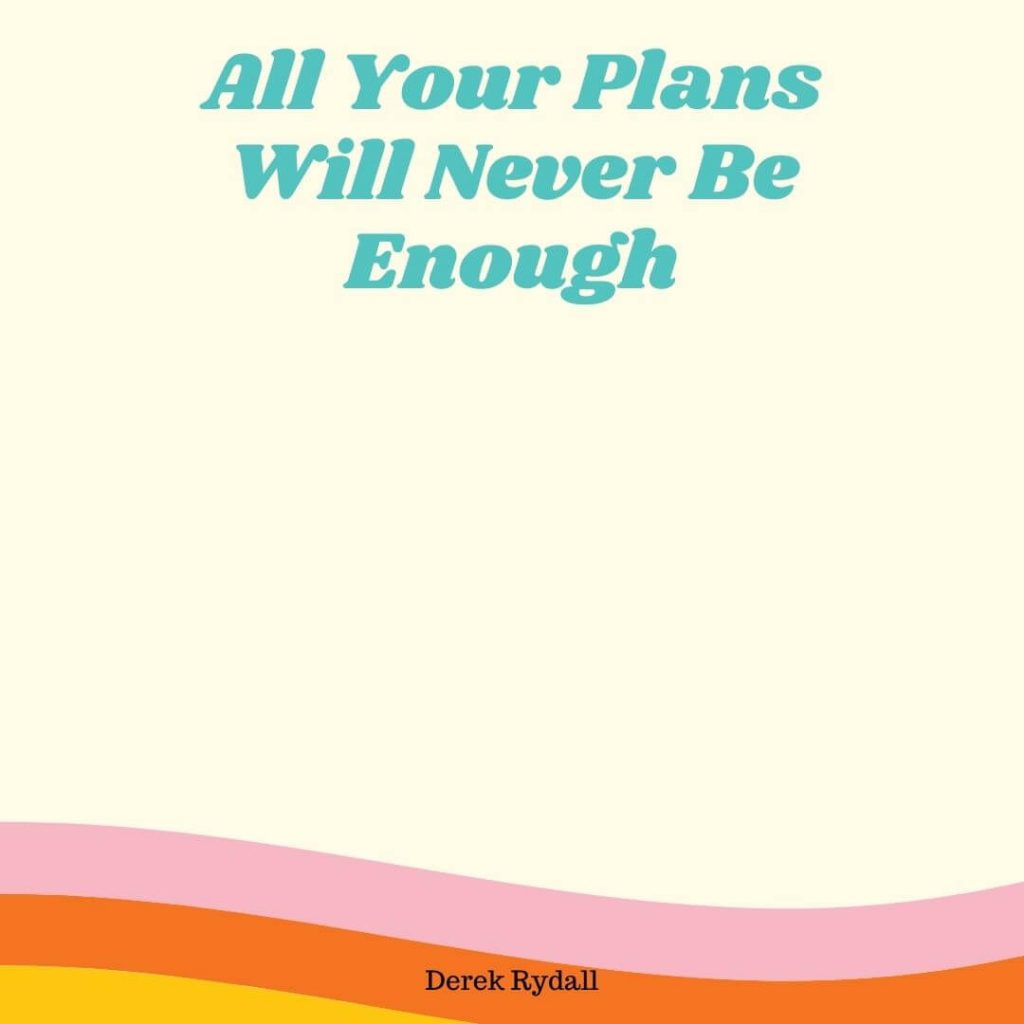 We must plan our life as if we are doing the work, but live our life as if God is. And in this training, Derek ...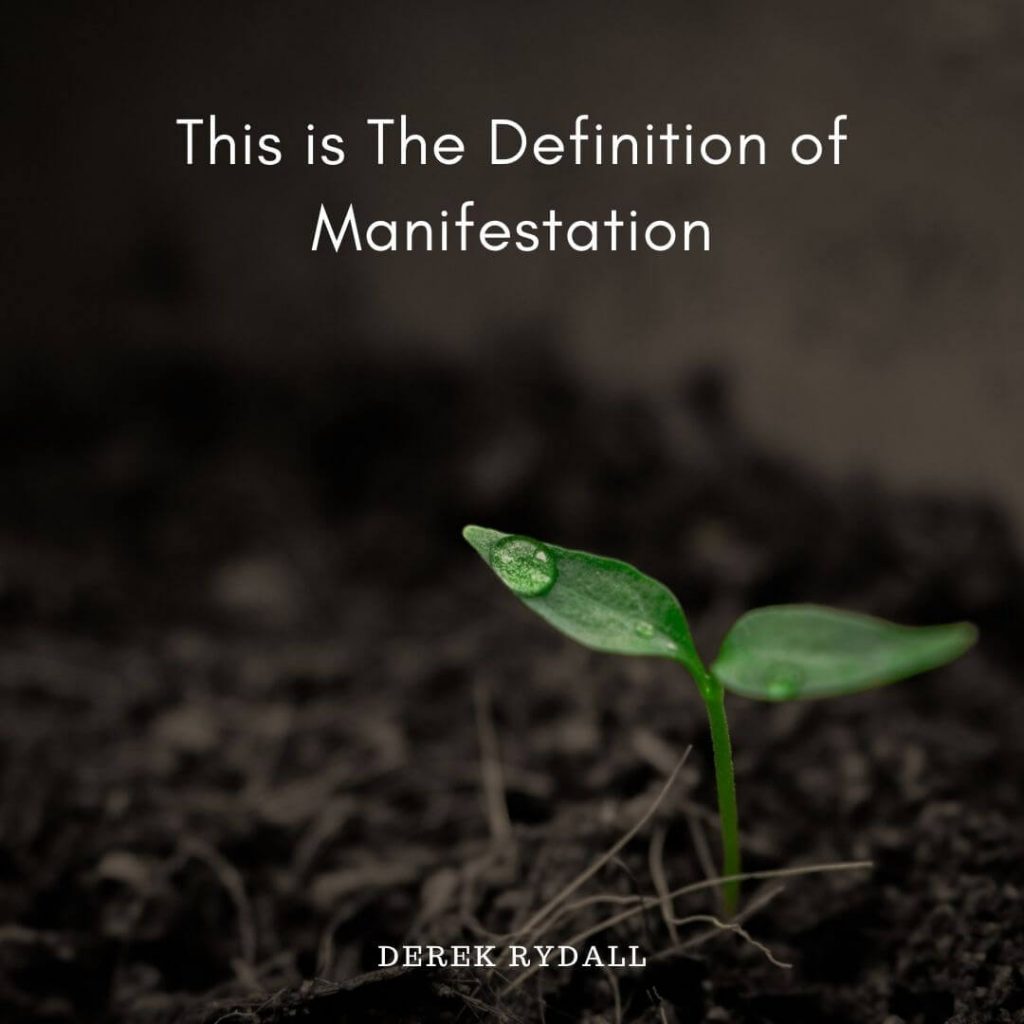 In this video, I reveal the true meaning and process of manifesting -- something all the 'manifestation experts' ...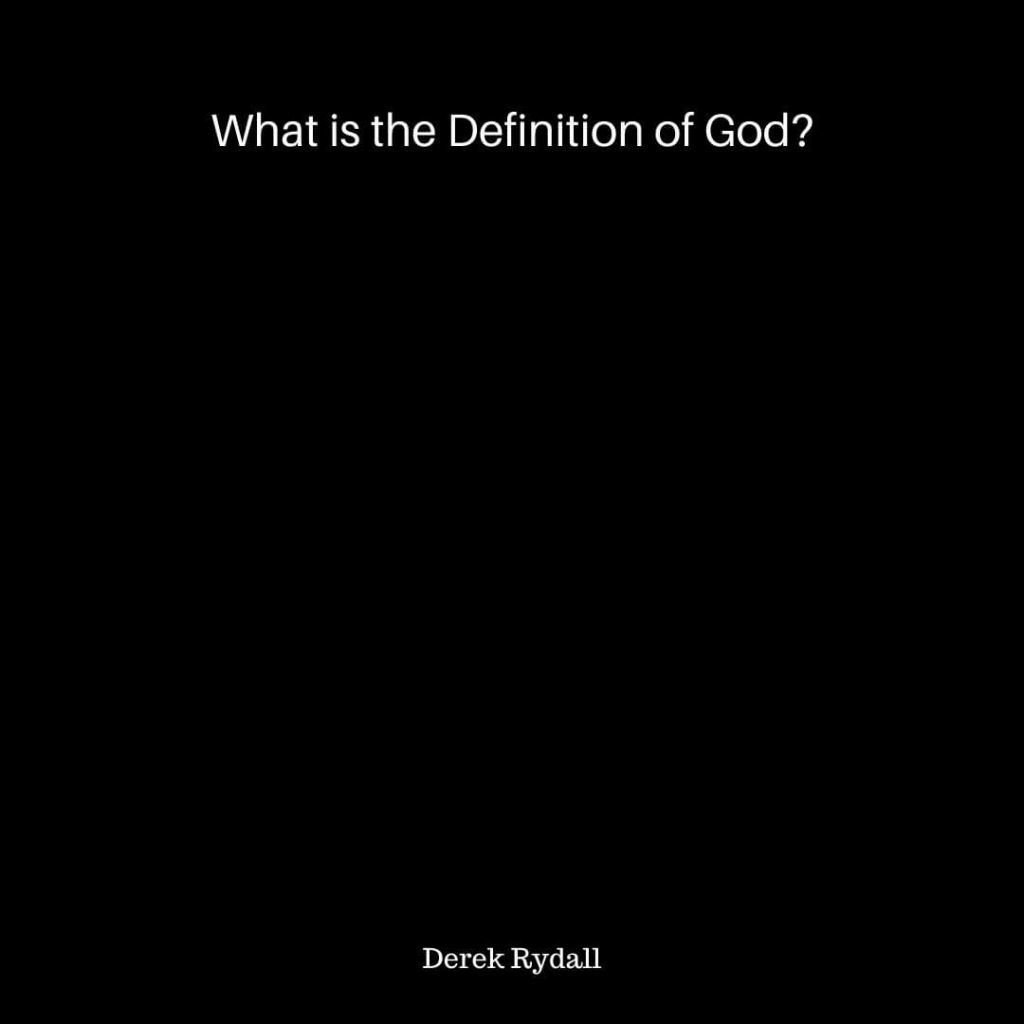 The word 'God' is one of the most highly charged and controversial words in the Human language. It's also one of ...