Learn Every Day,
Live Without Limits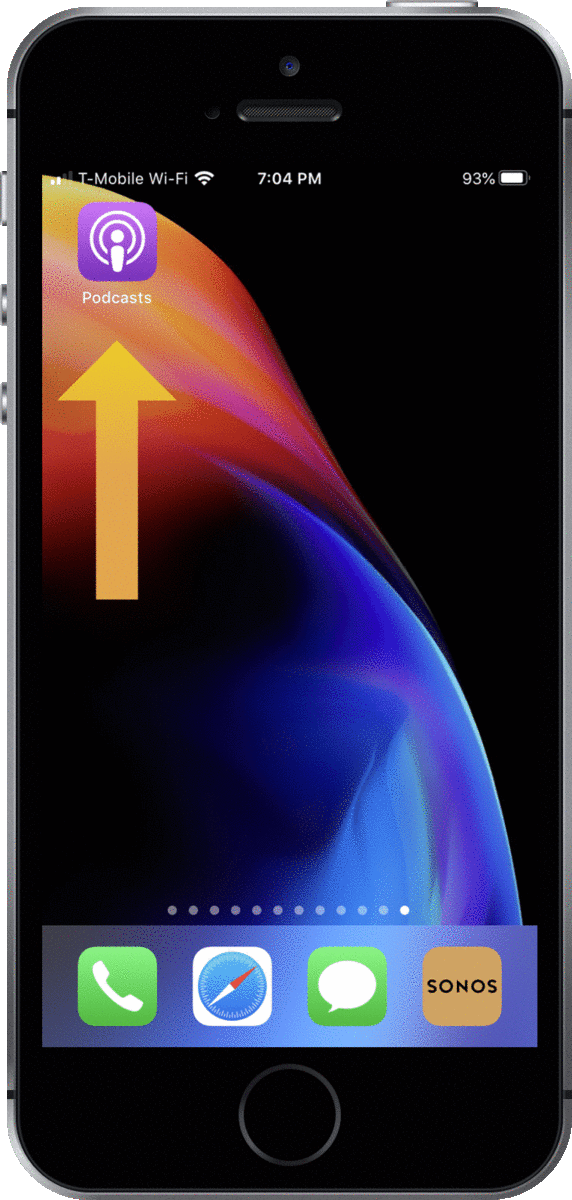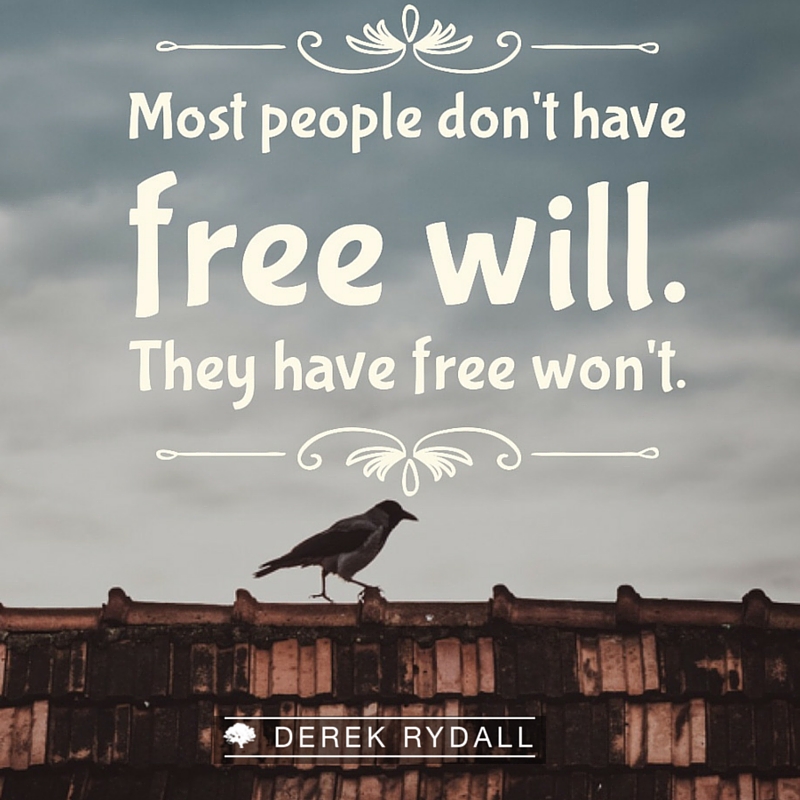 What is true freedom? And why should you strive to have true freedom? What's the reward? (more…)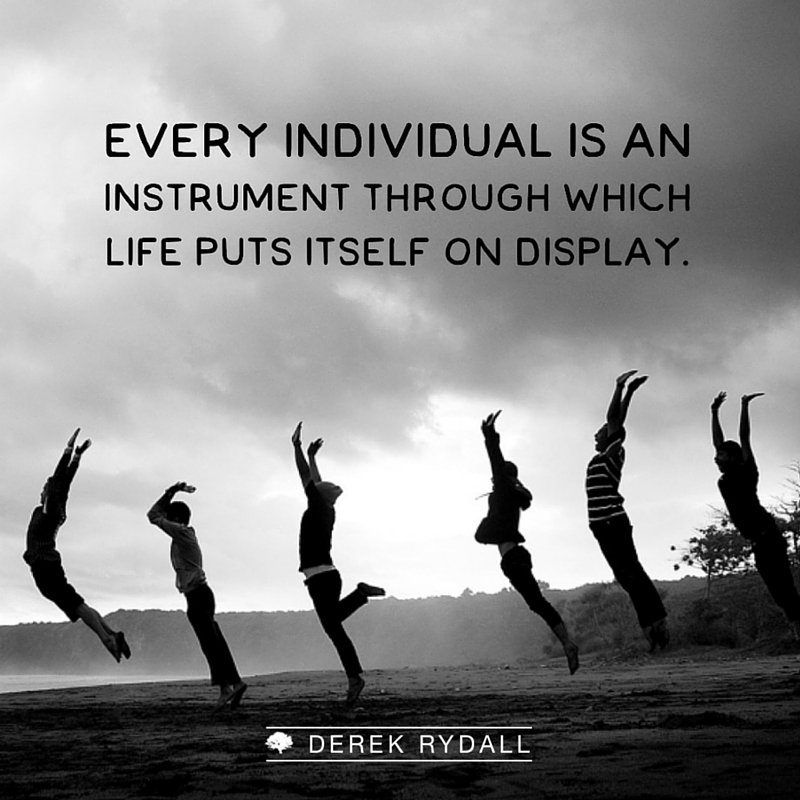 Some people think that life is a crap shoot, that life is the roll of the dice. But, as Einstein correctly said, ...
In today's audio, we're healing around the topic, "Why you can't save the world ...and Why You Shouldn't" ...so ...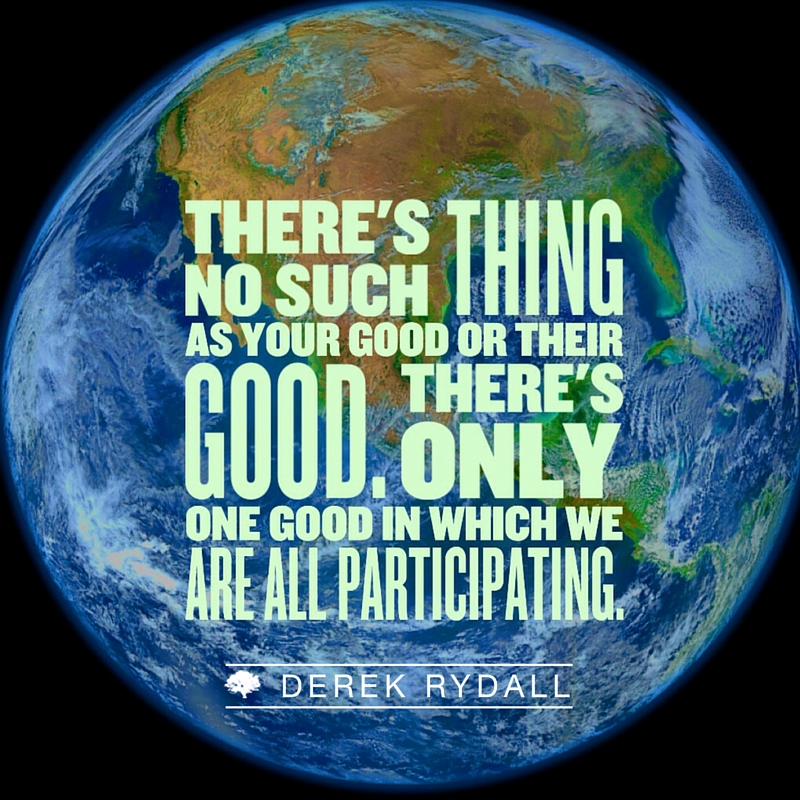 Aren't we here to save the world, or at least make it a better place? Actually, the answer is "no." The "world" ...