Learn Every Day,
Live Without Limits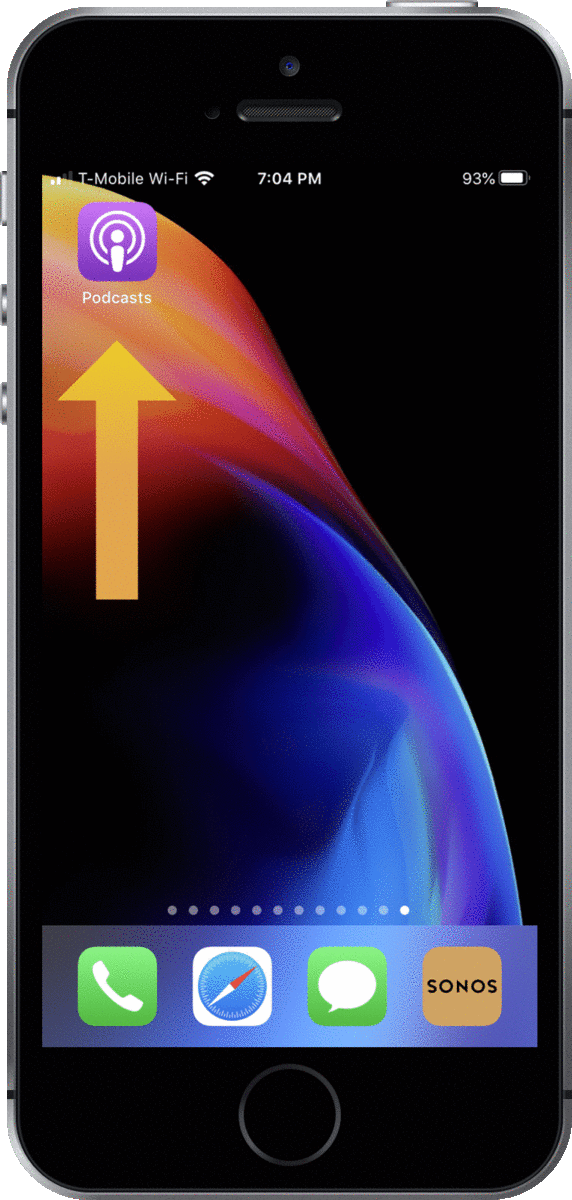 It's an honor and a pleasure to bring you today's topic, The Commitment Code: How to Use Your Word to Make Quantum ...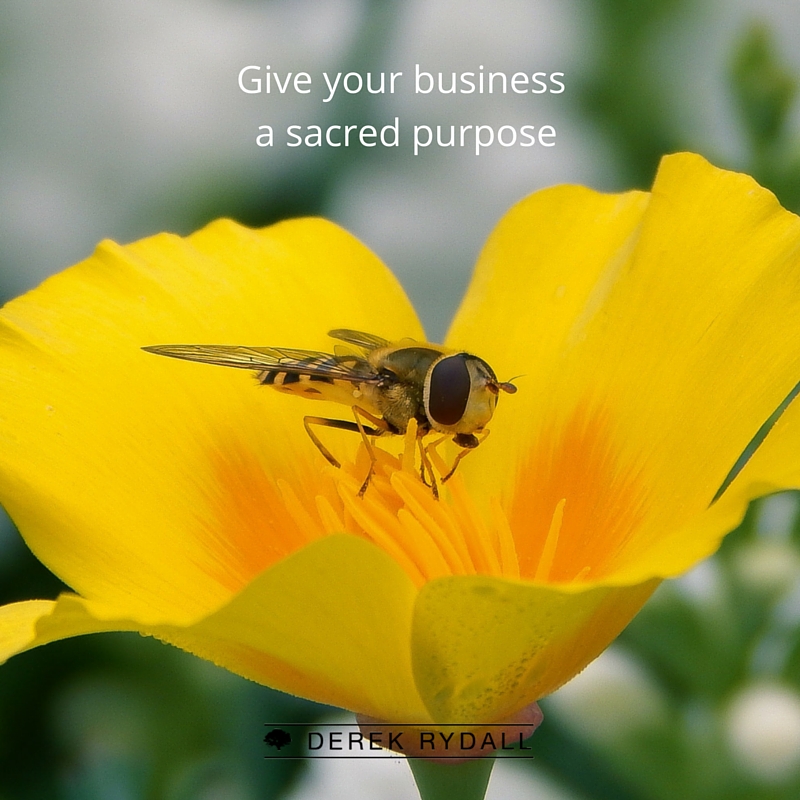 Welcome to another episode of ask Derek, as we explore this very important question: What if I hate sales and ...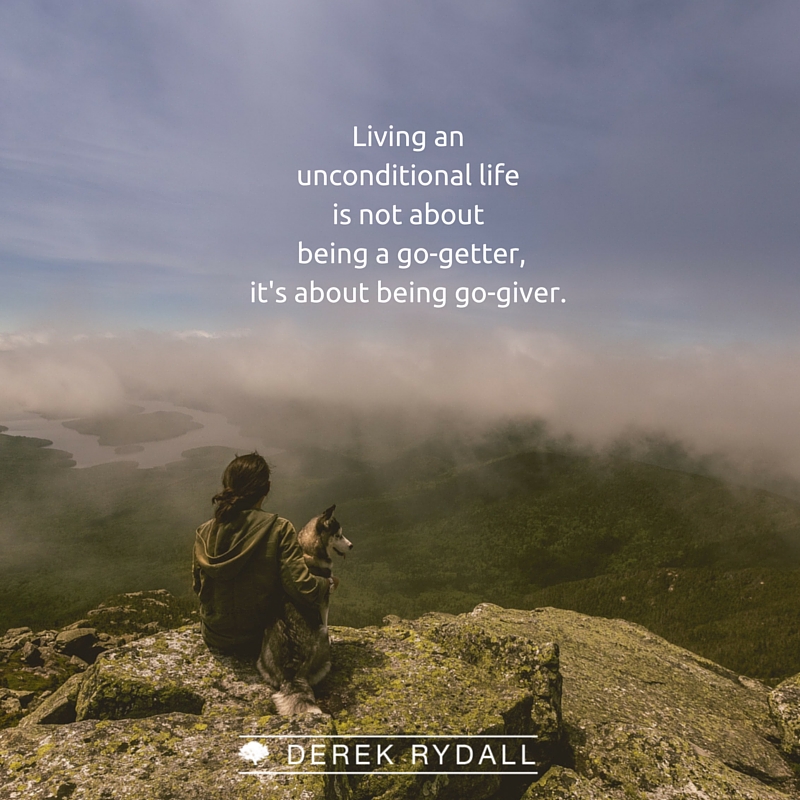 Today's topic of training is about unconditional, all conditional living - how to be brilliant, bold and abundant, ...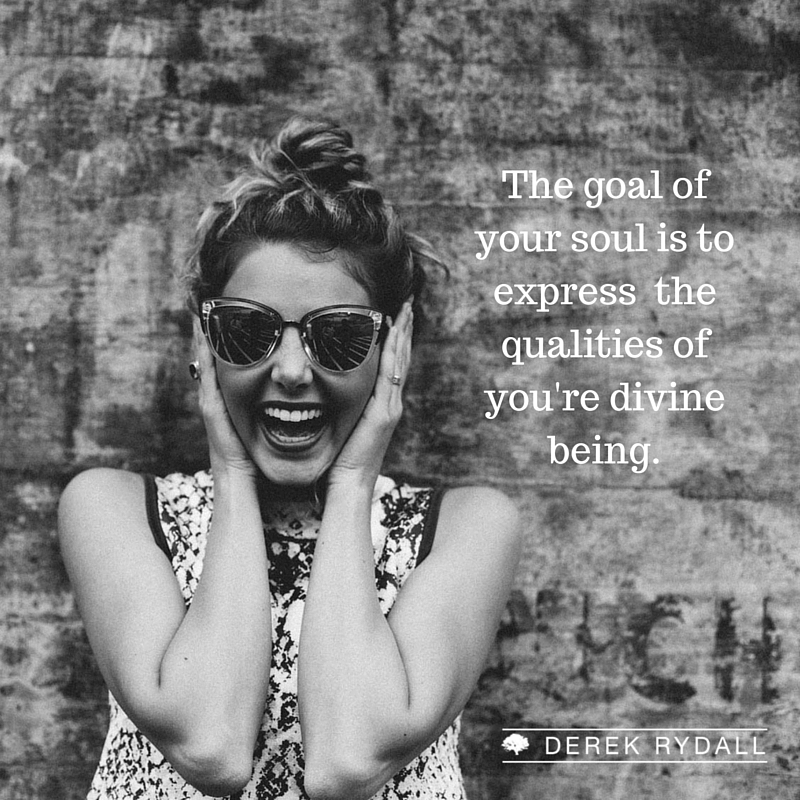 In this topic we're talking about 'Why Your Soul Doesn't Care if You Succeed. (And will it even sabotage your ...