Learn Every Day,
Live Without Limits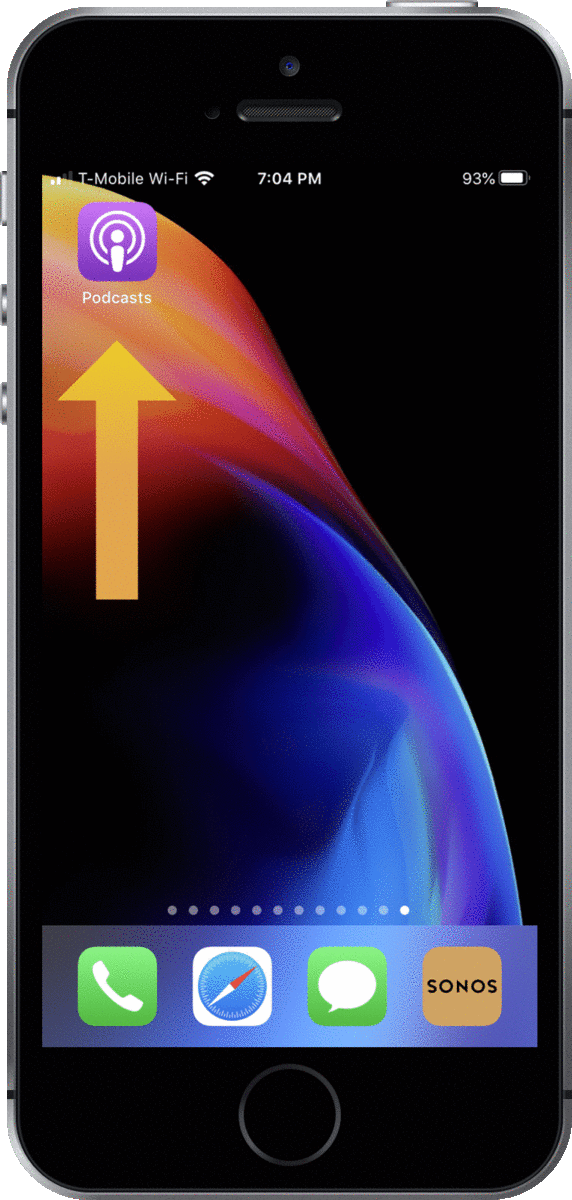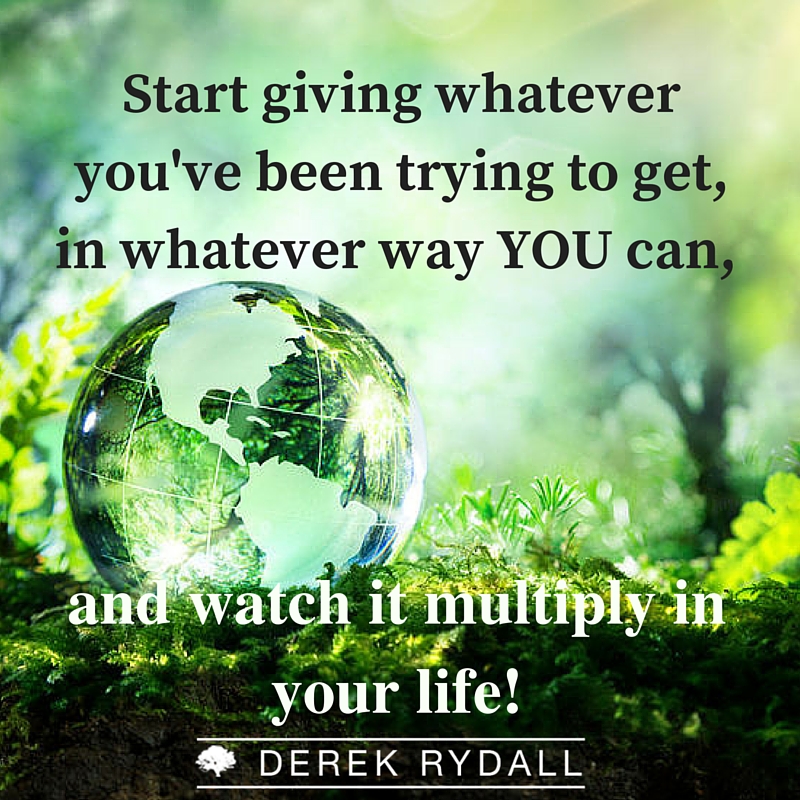 This episode is really a transmission that's been moving through me now for months. It's part of a series of talks ...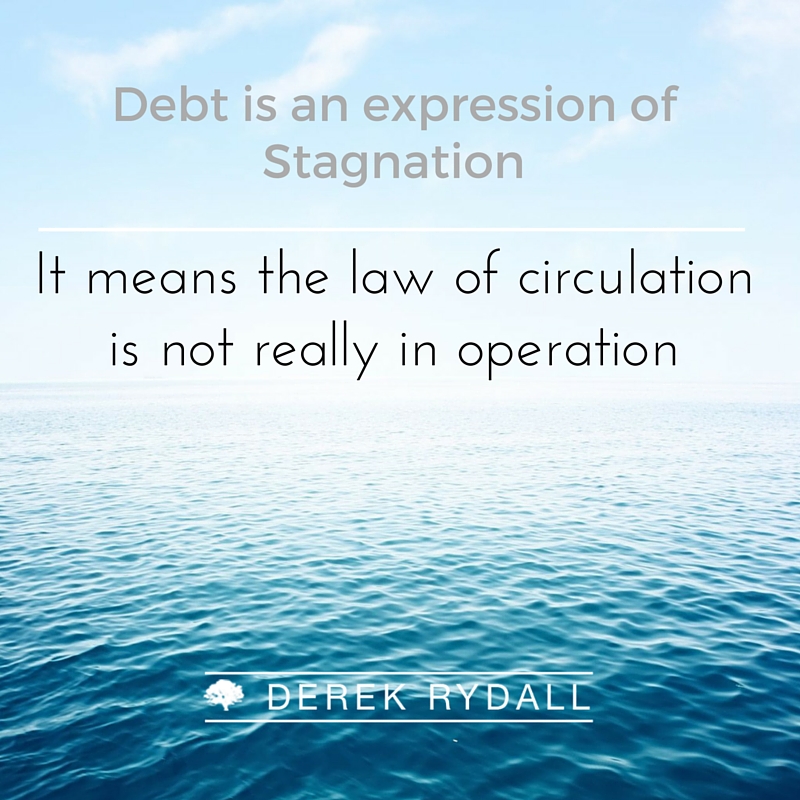 Today we're talking about the real cause of debt and how to eliminate it. This is, of course, a big issue with a ...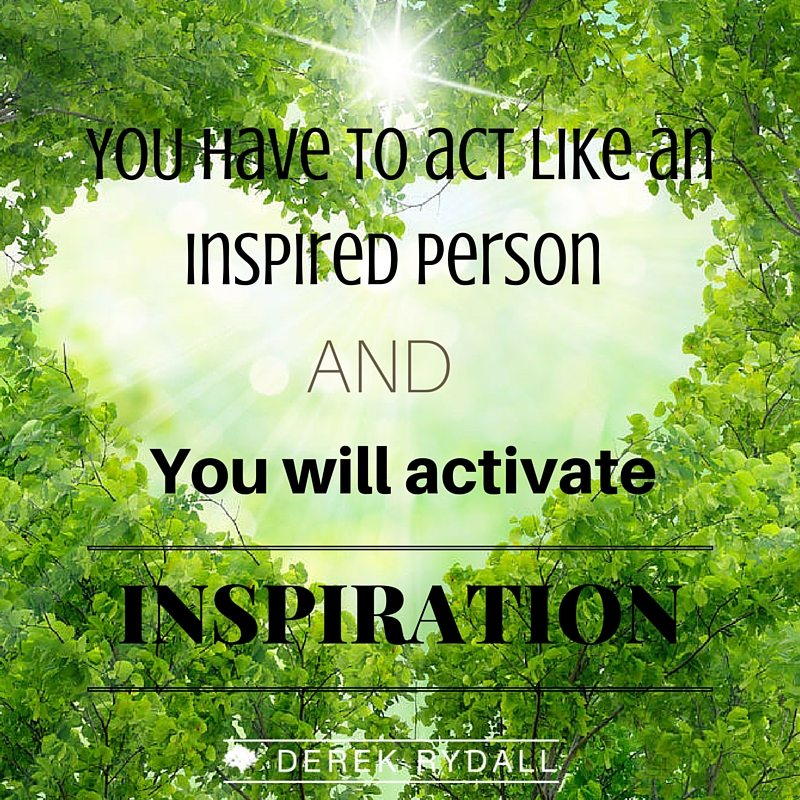 The Myth of Believing and the Secret to Achieving. This is somewhat provocative and maybe even a little shocking ...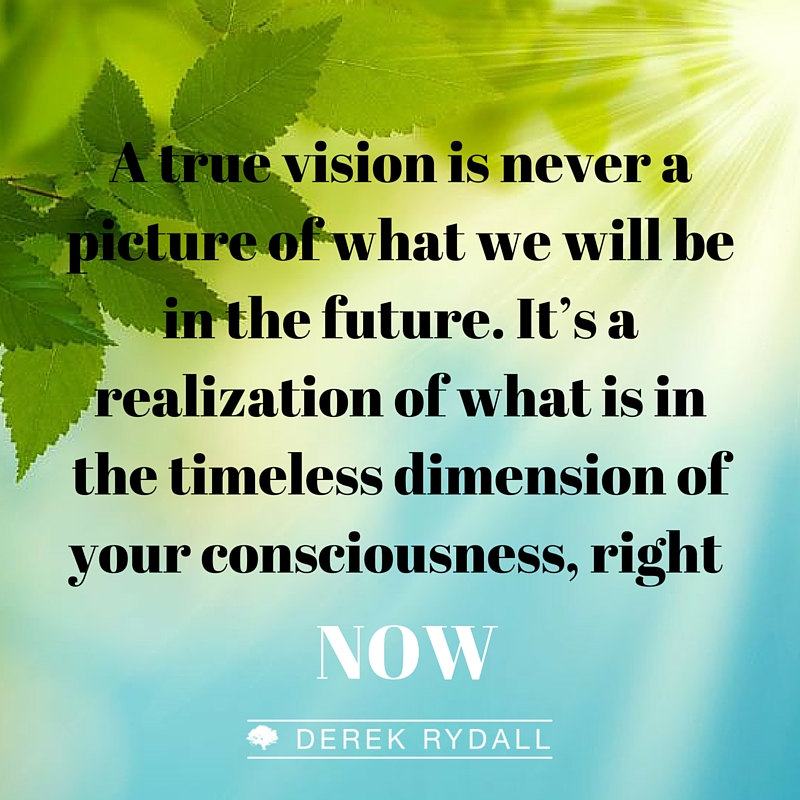 Create your compelling vision not just for life but for the coming 12 months wherever that falls for you right ...