Learn Every Day,
Live Without Limits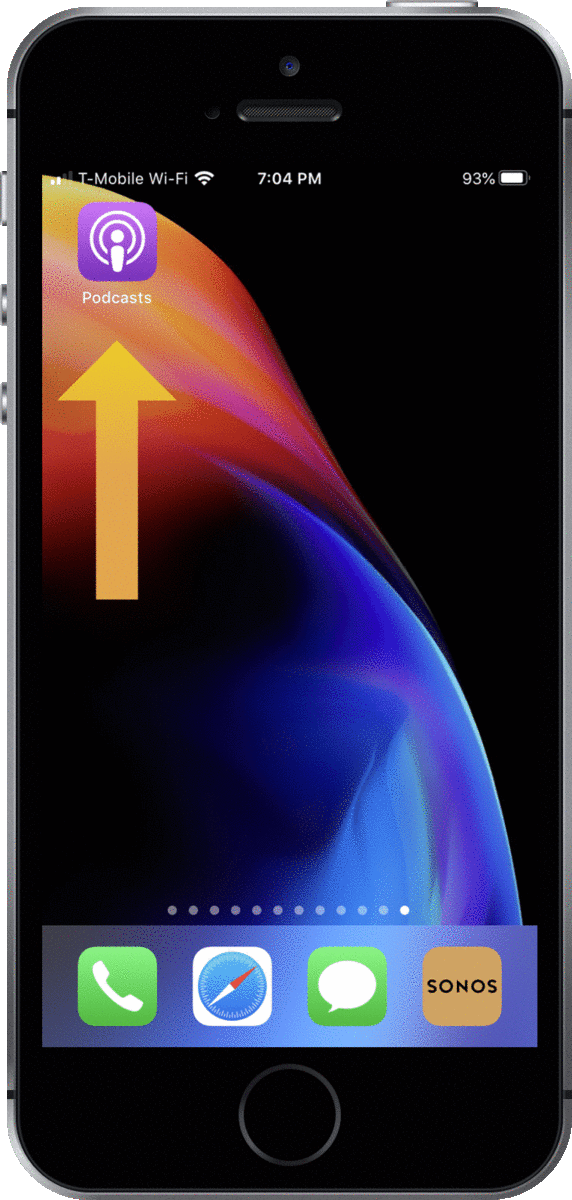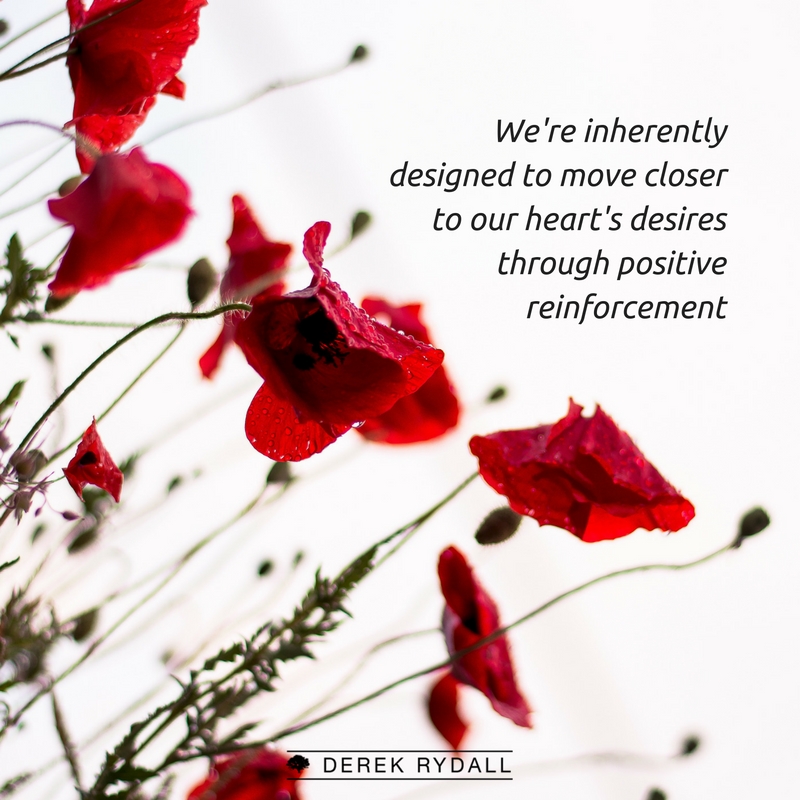 Are You Getting Warmer or Colder - The Shortest Path to Progress You may have played that game when you were a ...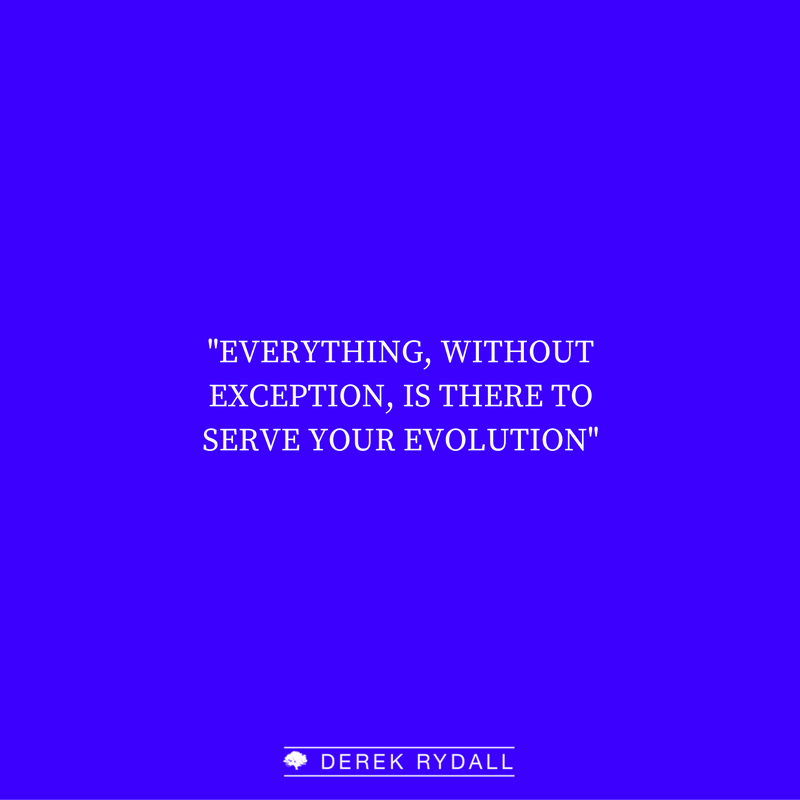 What's Stopping You is Serving You There are many examples and instances in life where whatever stops you from ...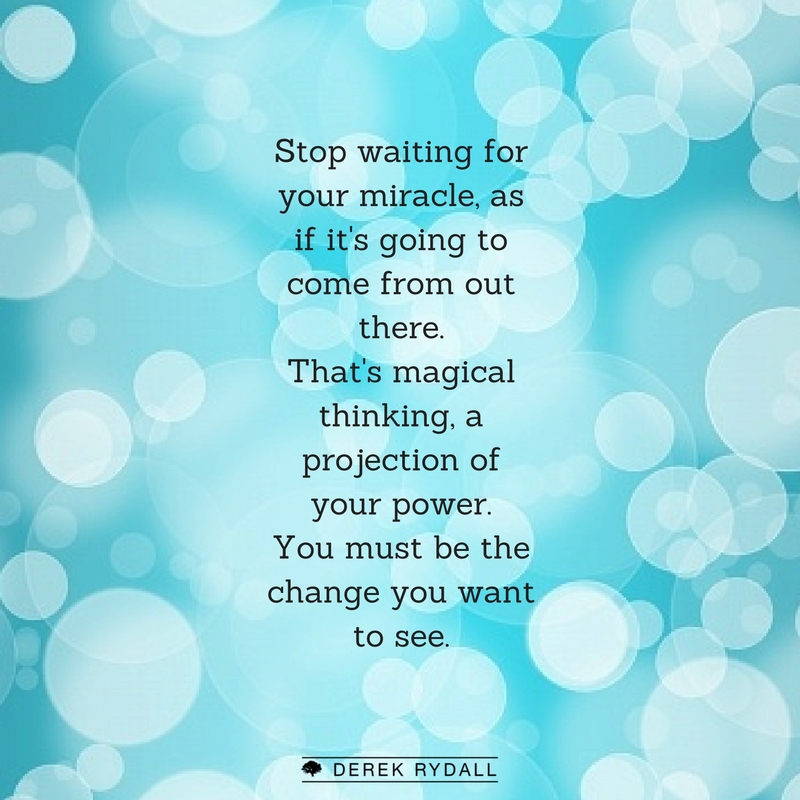 How to Stop Waiting & Play Full Out: The Secret to Never Being Stuck I speak about this subject in various ...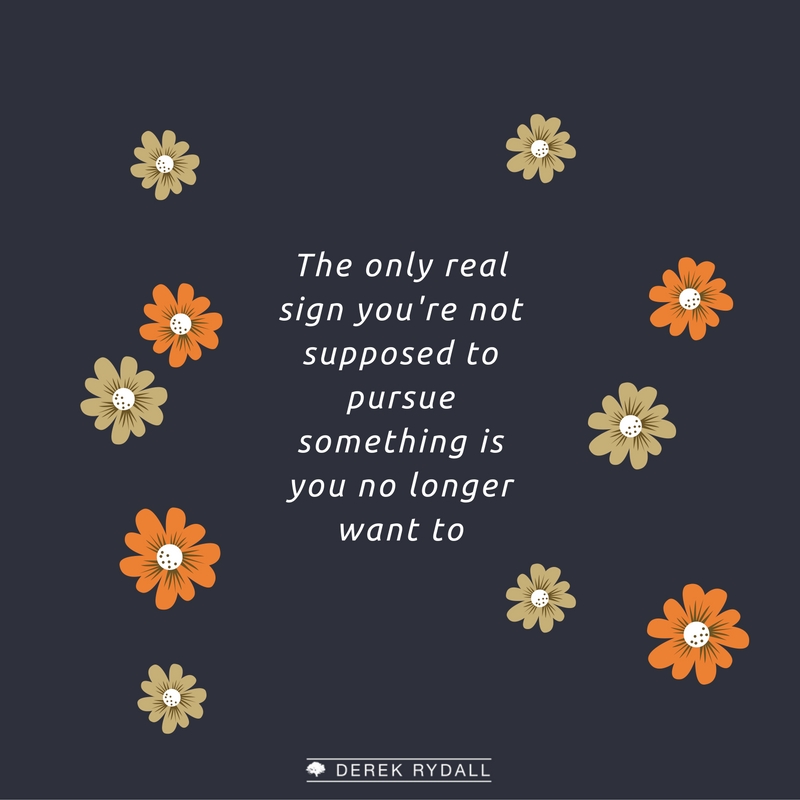 When To Hold On & When To Let Go - That is the Question! This is an important question that so many people ...