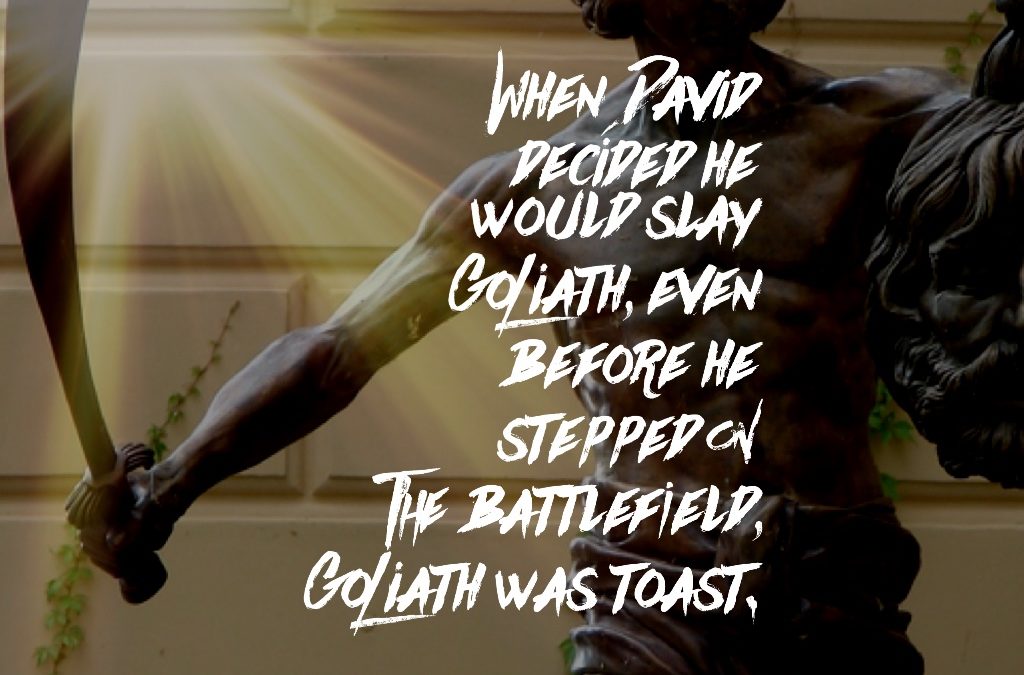 Podcast: Play in new window
Every day, we experience thoughts and impulses that bring about a sense of joy, creativity, and inspiration.
We want to move in the direction of these desires, be guided by them, because these are the soul's expression. This is the emergence of your higher vision.
But then you're stopped short by fear. (more…)