Learn Every Day,
Live Without Limits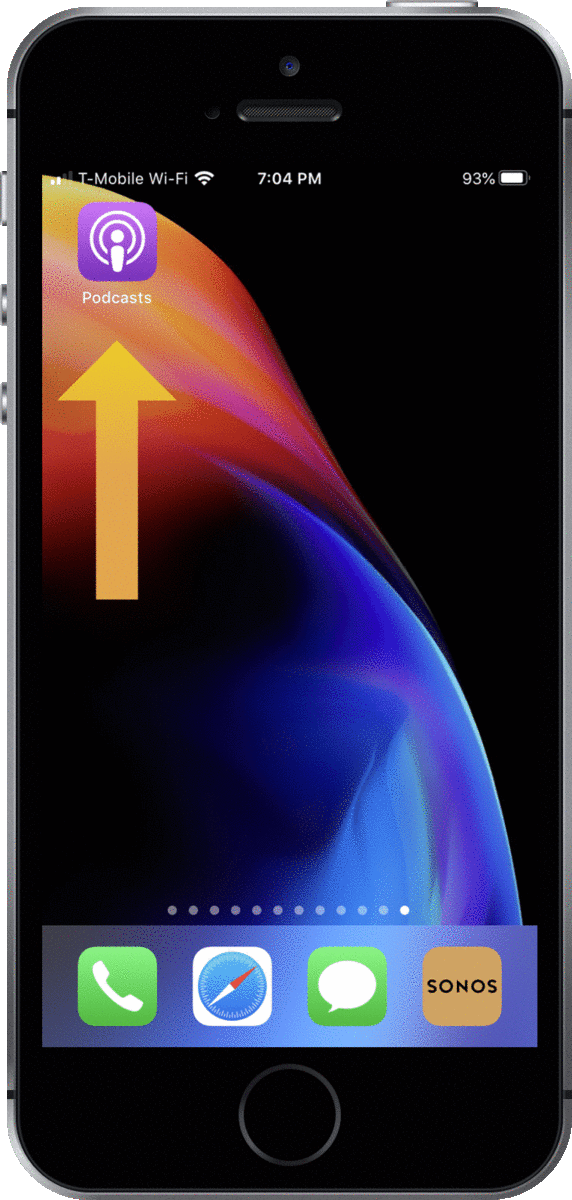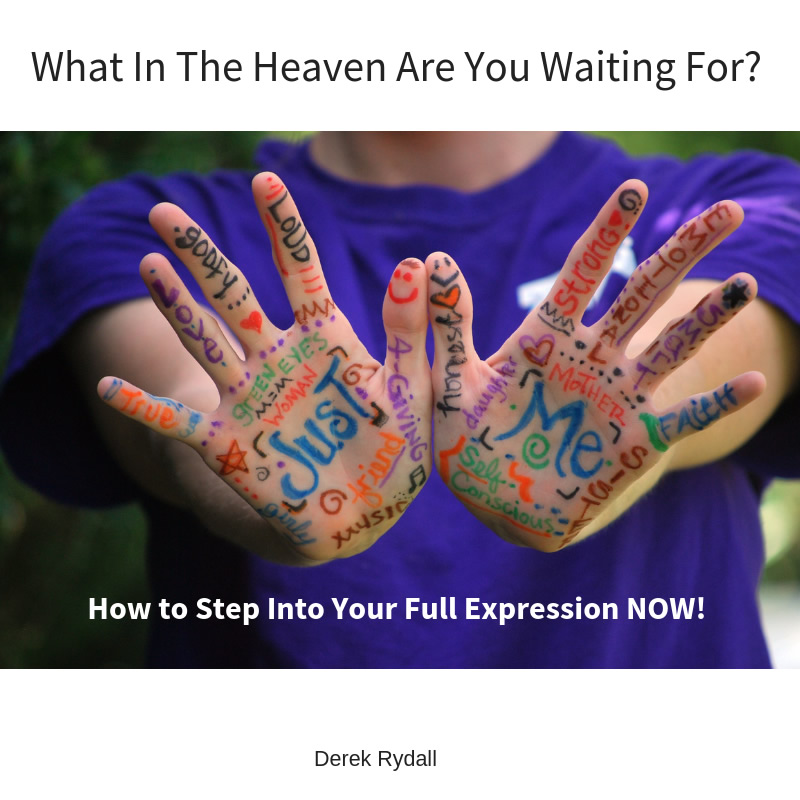 Listen in as the World's #1 expert on the Law of Emergence reveals ancient secrets and quantum healing practice ...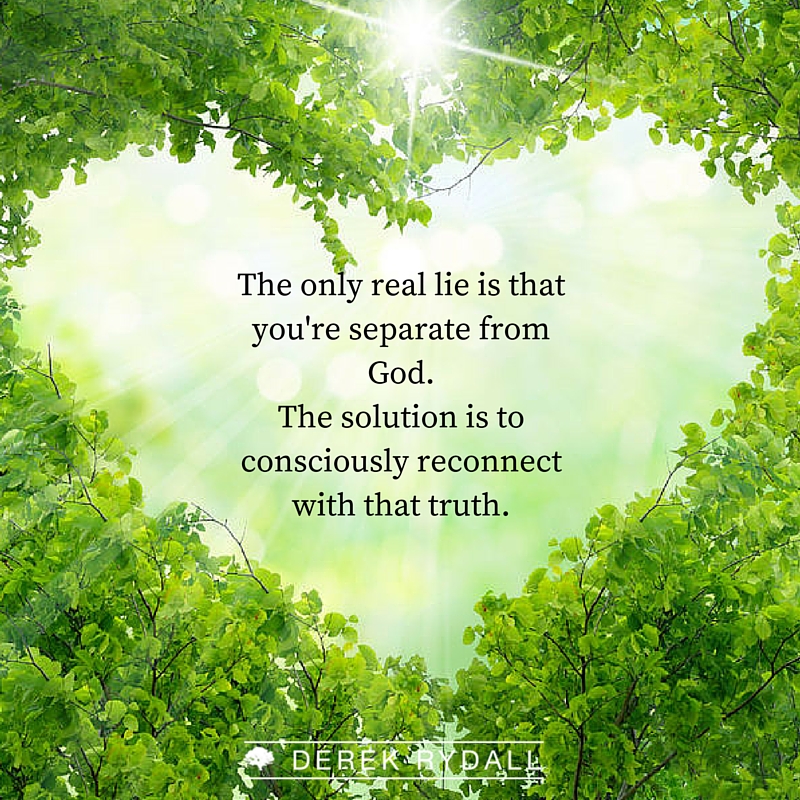 I'm very excited to talk about today's topic, "The Only Goal That Matters: The One Minute Mystic". The real ...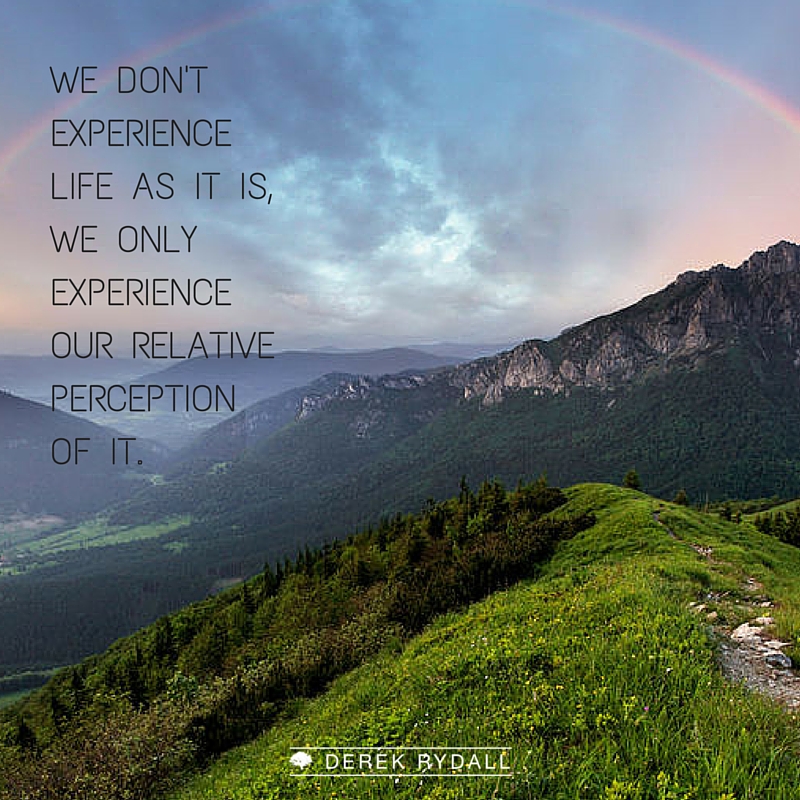 It's such an honor to bring you this very powerful topic, 'Snap Out of It! The Five Hypnotic Spells Sabotaging ...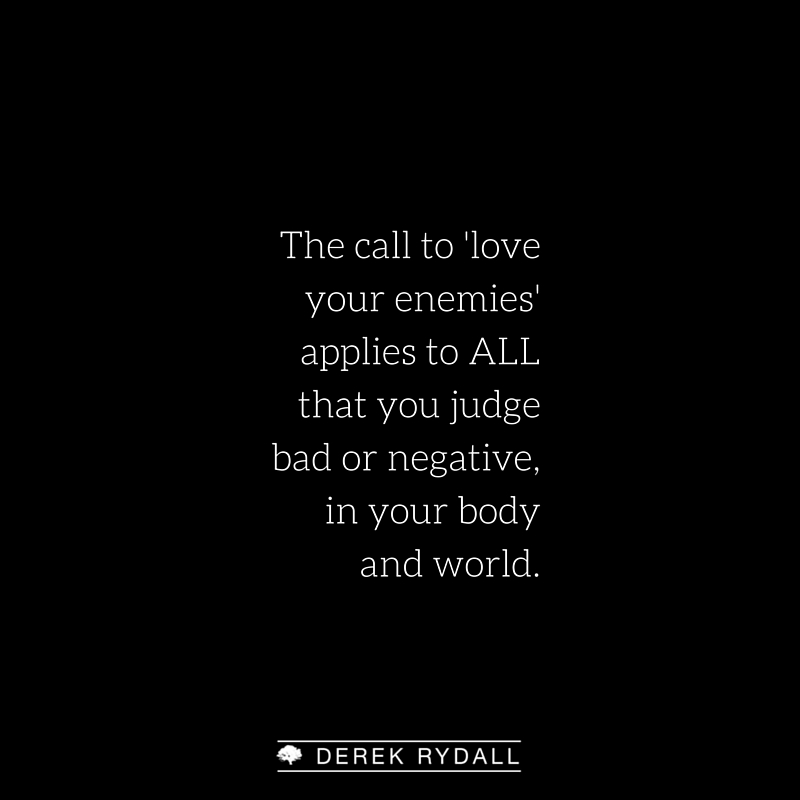 It's just an honor to do this deep dive with you into 'Loving Your Enemy, the True Path of Healing and ...