Learn Every Day,
Live Without Limits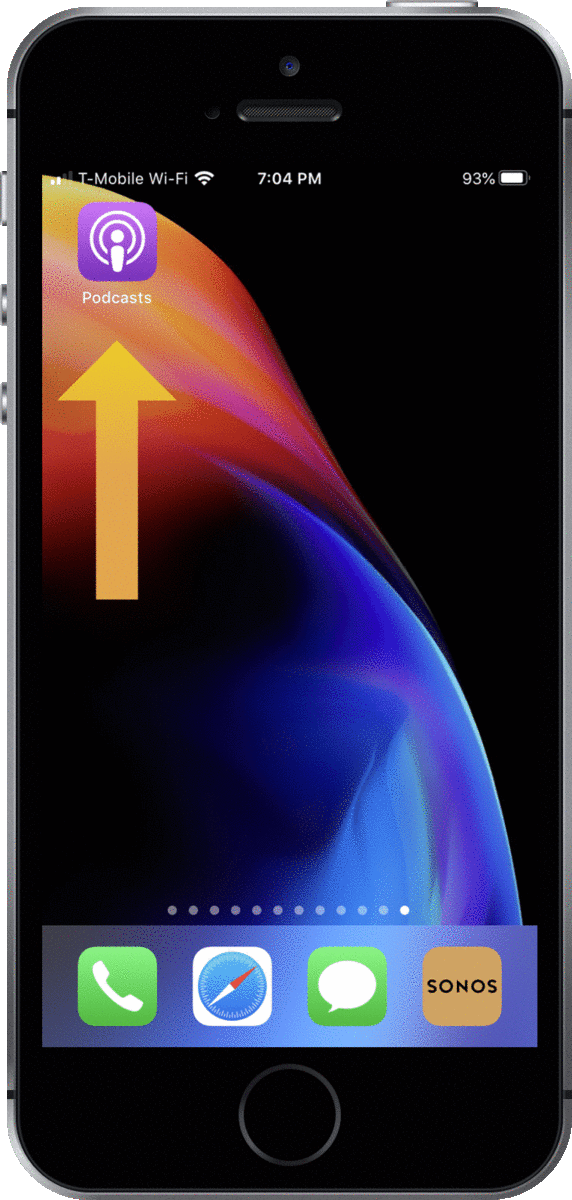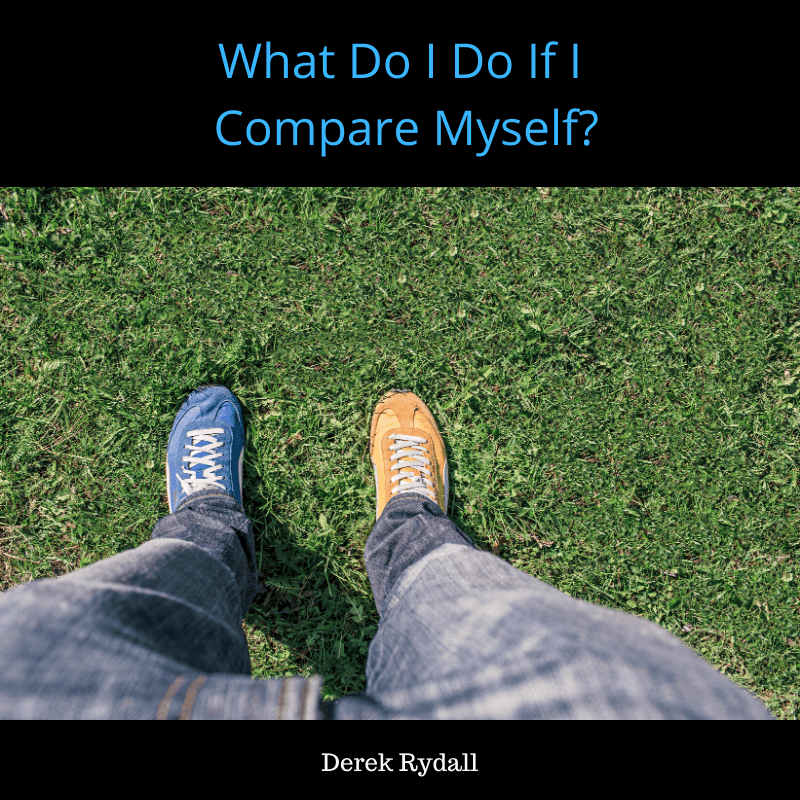 When you compare, you despair and life feels unfair! In this podcast, you'll understand how to handle this critical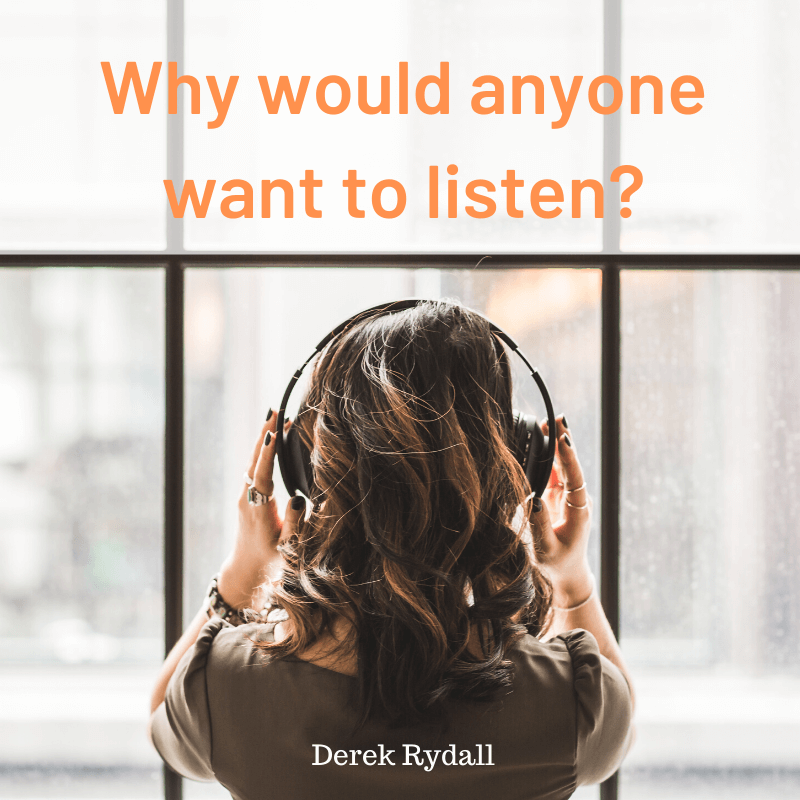 Welcome. Derek Rydall here, founder of the Law of Emergence and author of the bestselling books Emergence and The ...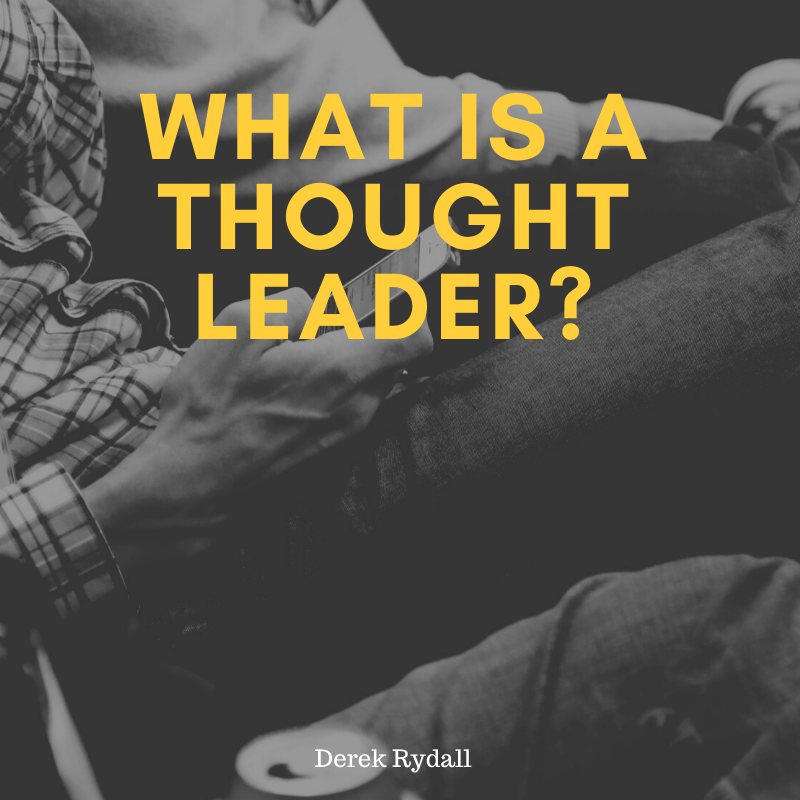 A thought leader is someone on the emerging edge of an idea, someone with the courage to tell the truth and live ...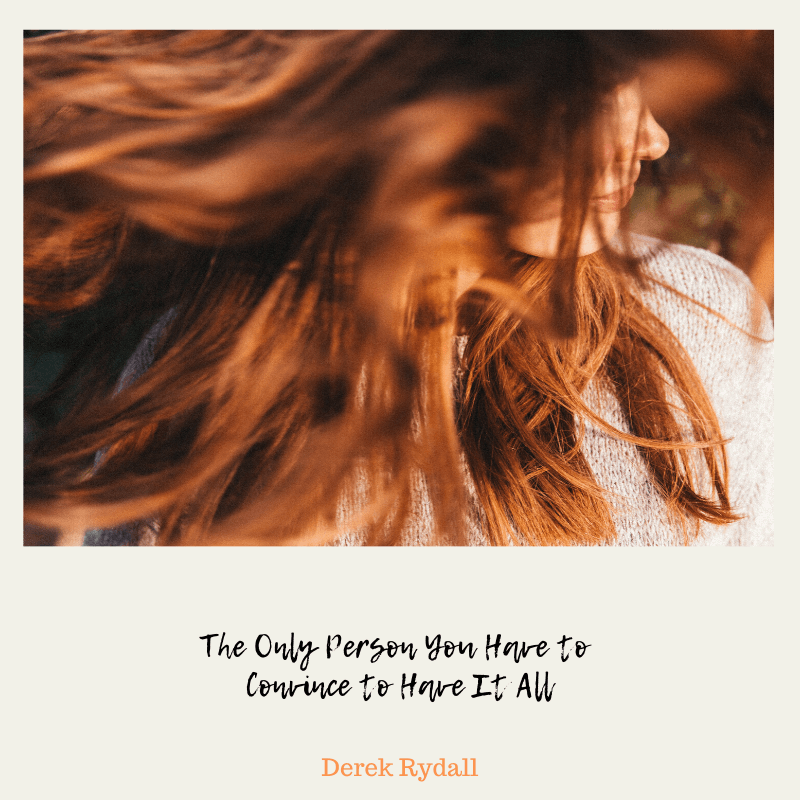 Listen in as the World's #1 expert on the Law of Emergence reveals ancient secrets and quantum healing practice ...