Learn Every Day,
Live Without Limits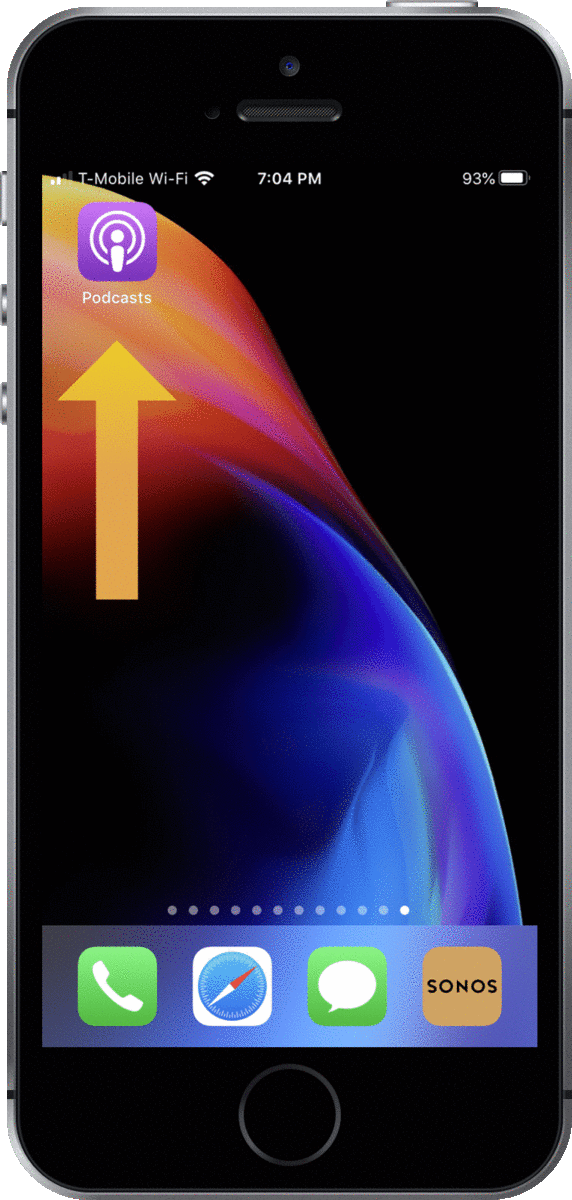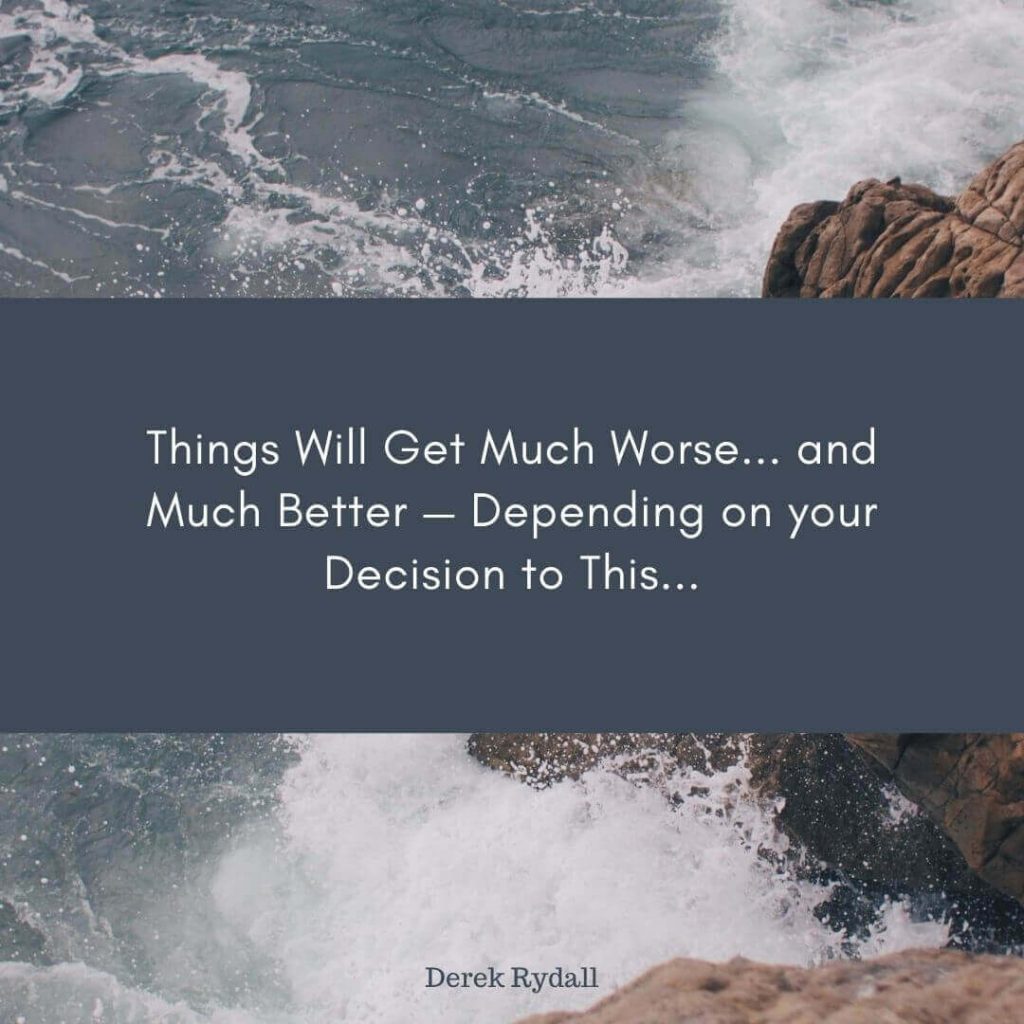 We are in a critical moment in human history. Those that know how to position themselves for the coming wave will ...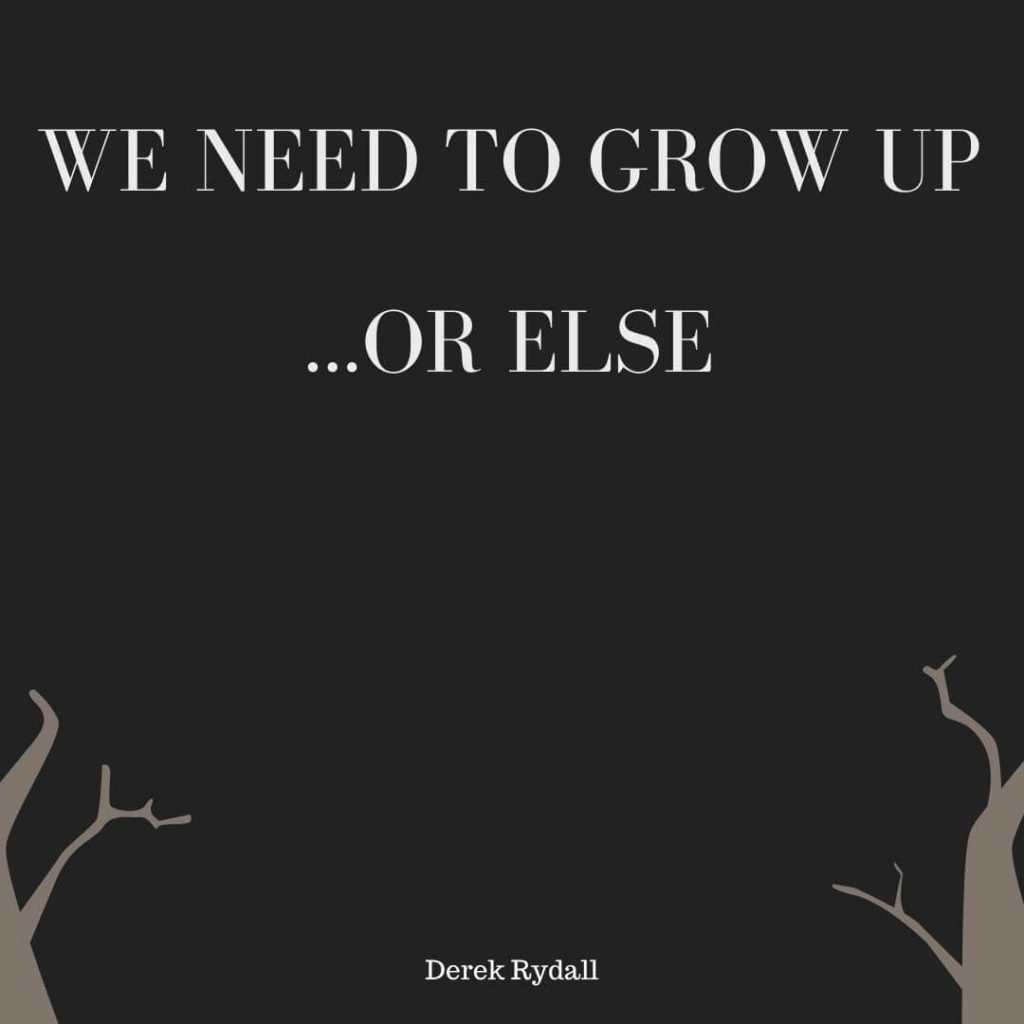 In this provocative spiritual rant, Derek pulls no punches about the state of the world and the U.S. in ...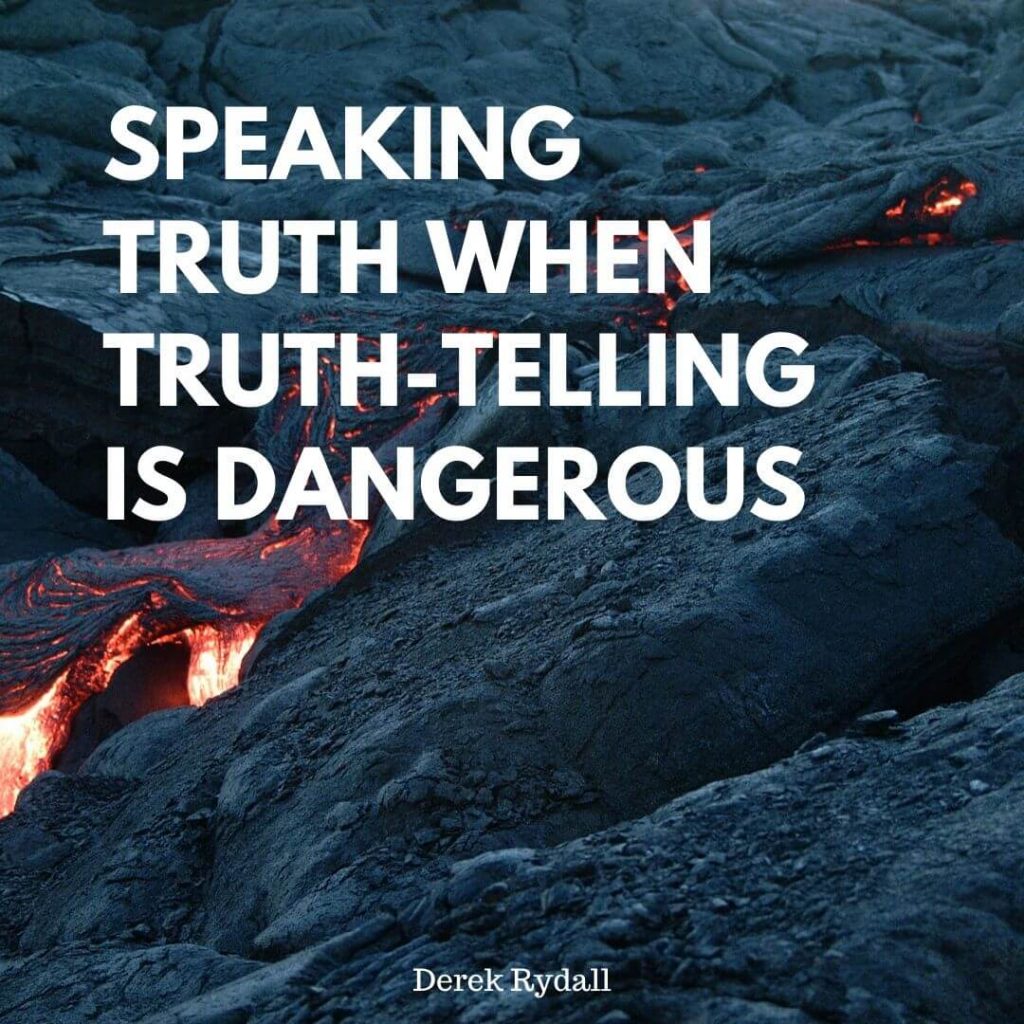 Now, more than ever, we need to be able to have mature, nuanced conversations about the most important topics of ...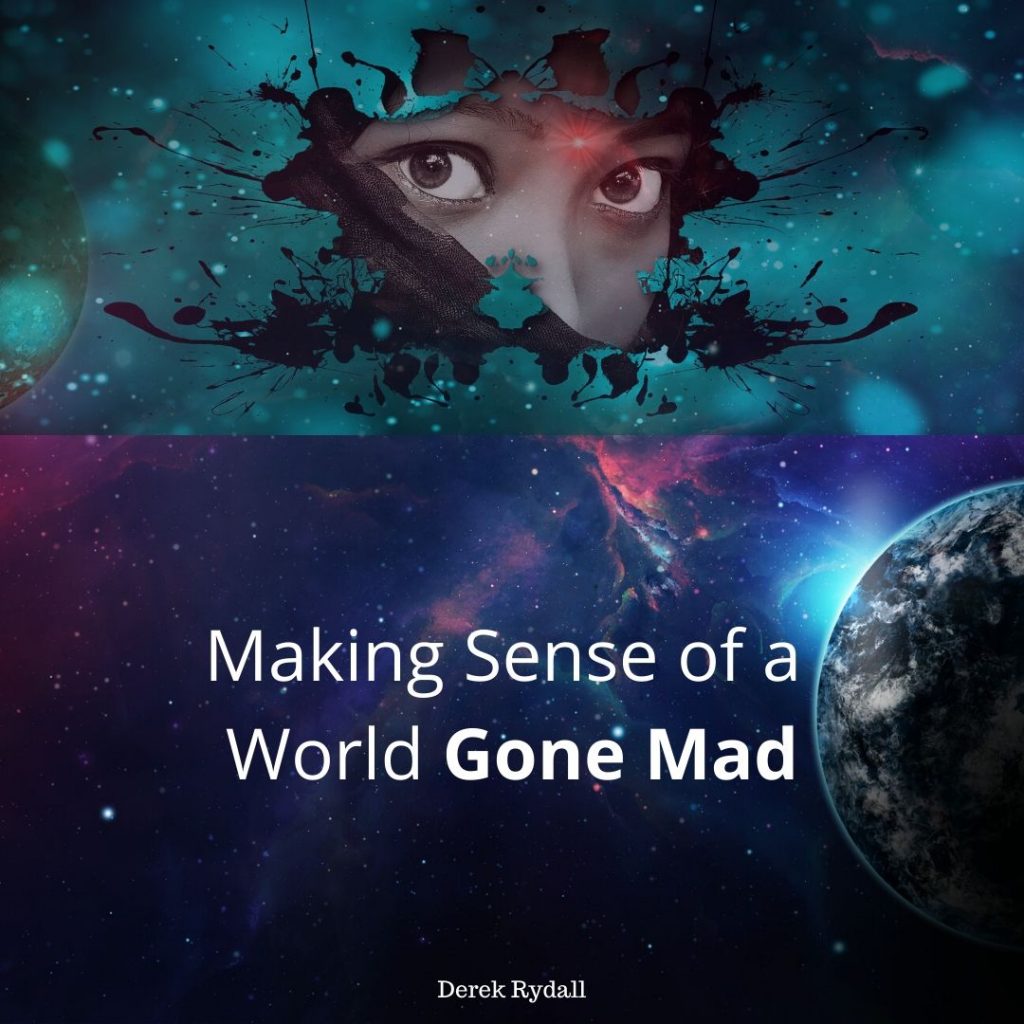 We are in a critical time, where it is more difficult than ever to understand what's really going on and where our ...