Learn Every Day,
Live Without Limits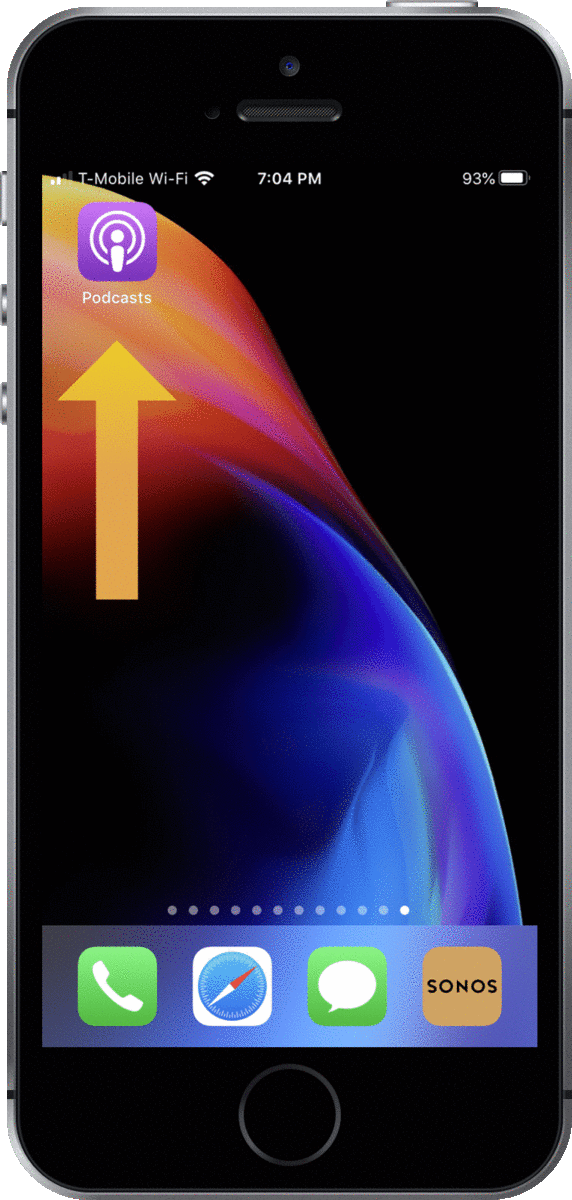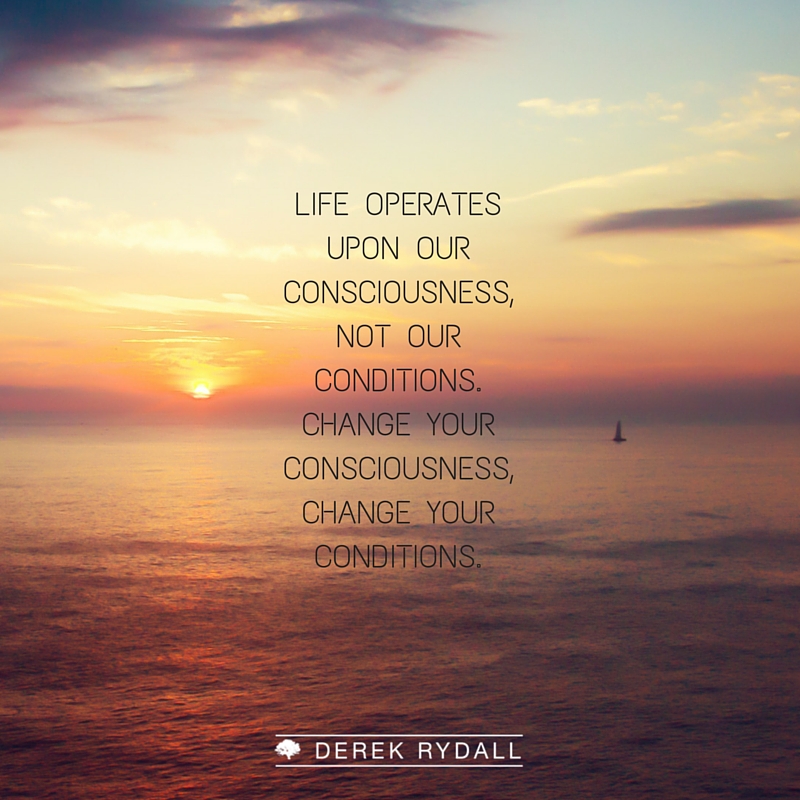 Why Do Good Things Happen to Bad People (And Why Do Bad Things Happen to Good People)? This is an age-old ...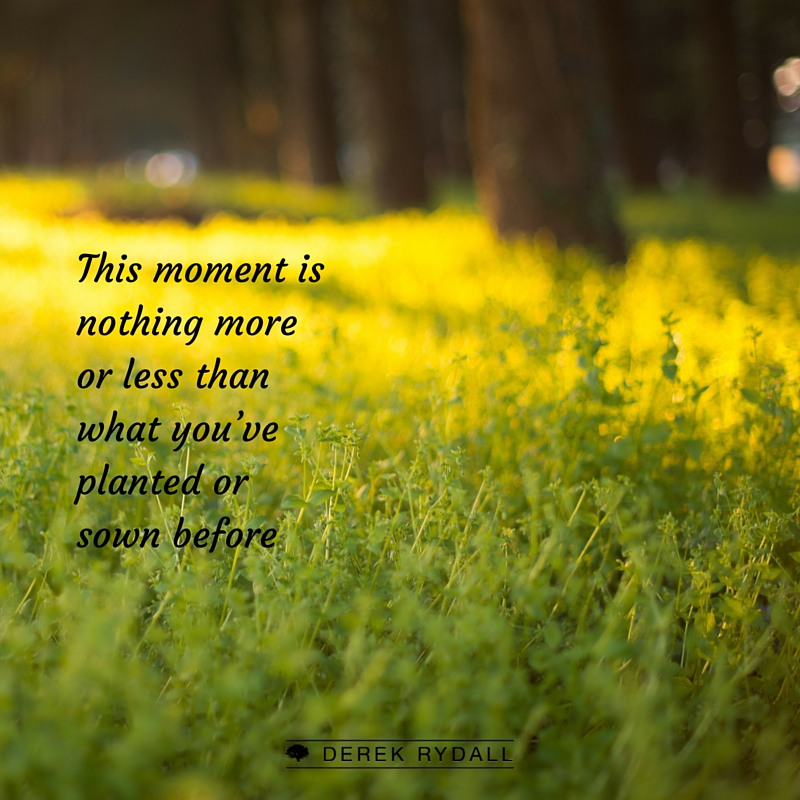 Greetings, my fellow Emergineers, it's great to bring you another very important topic, 'Always be Planting: How ...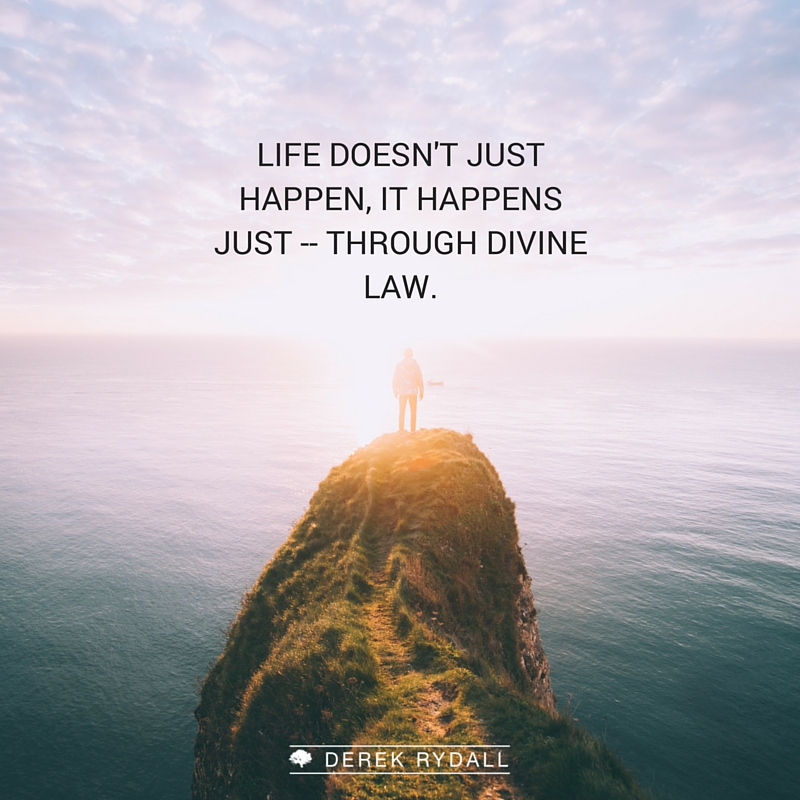 Life is alive, and it's purpose is to live, give, share, shine, circulate and to put itself on ever-greater ...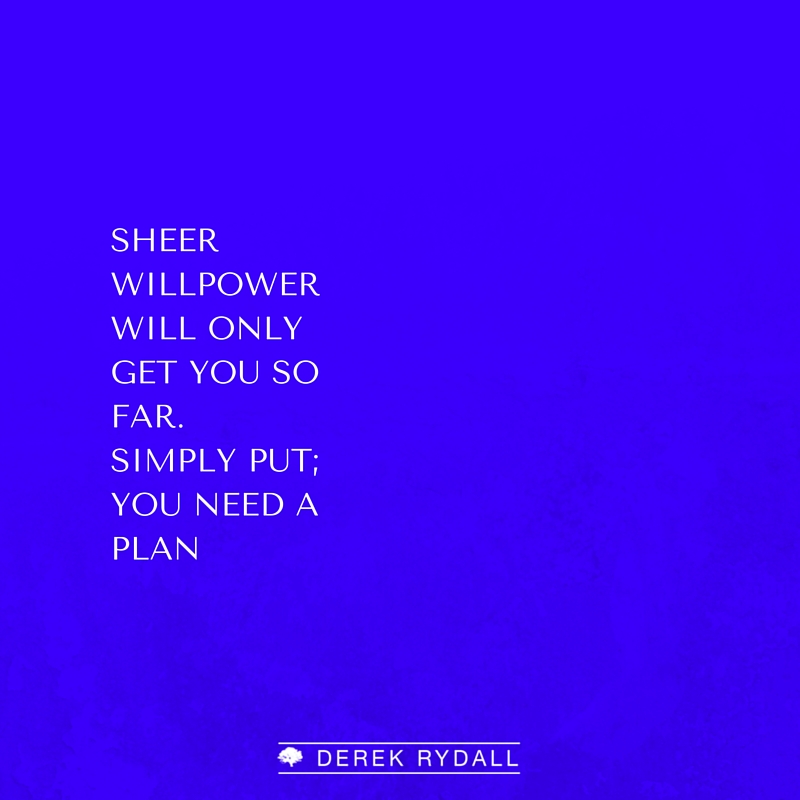 How to be more productive and really get things done is one of the most common questions and issues. But ...