Learn Every Day,
Live Without Limits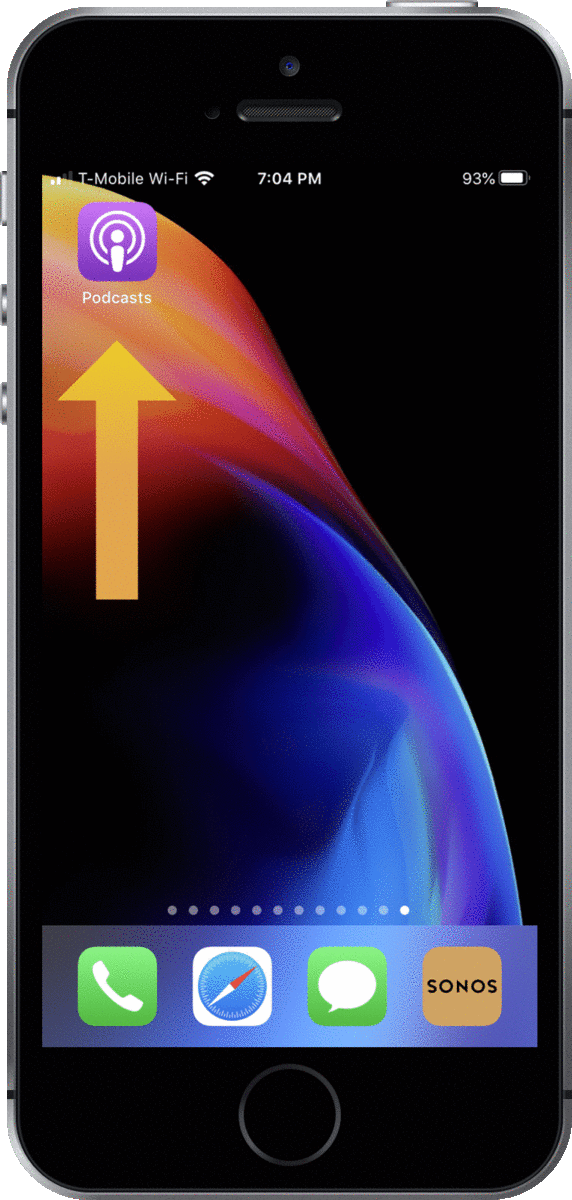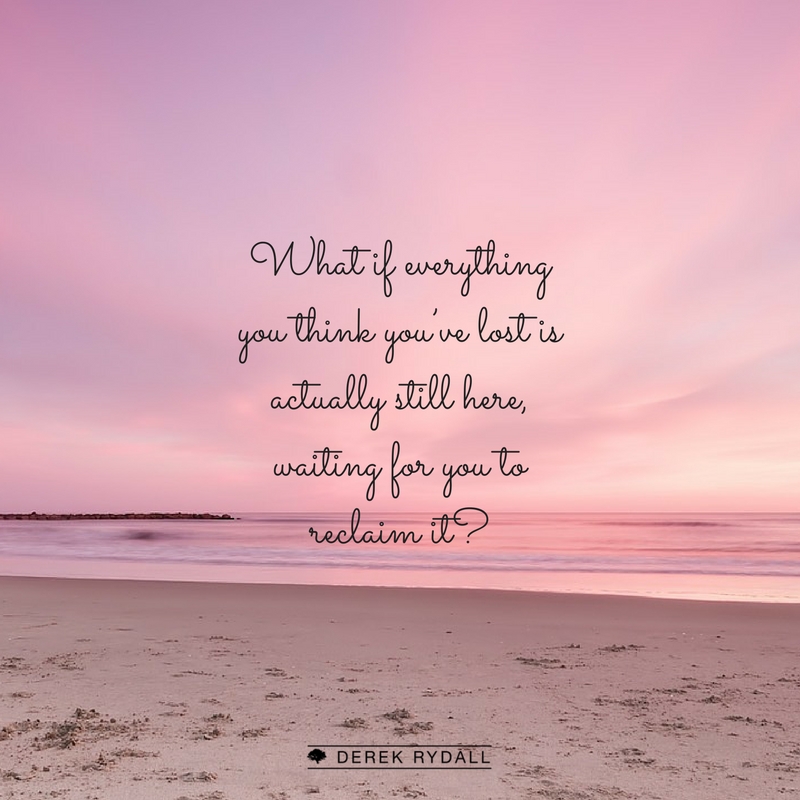 Welcome to this Quantum Prayer bonus episode. Today we begin to release whatever is in the way of your full ...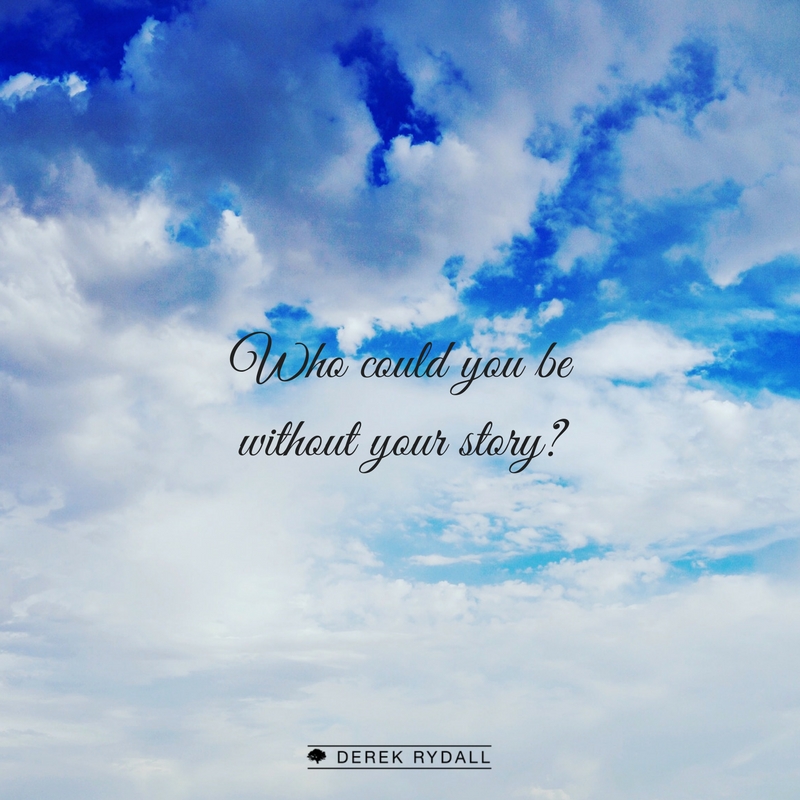 Today's episode is all about understanding the impact of story on our lives and how our story is really the ...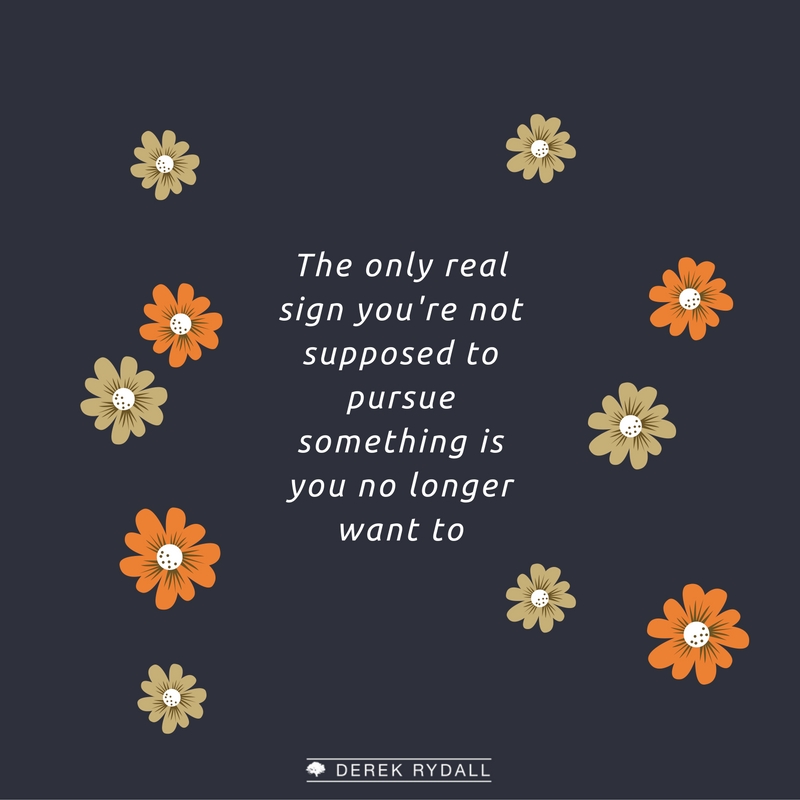 This is an important question that so many people can relate to. One assumption that many mistakenly lean on ...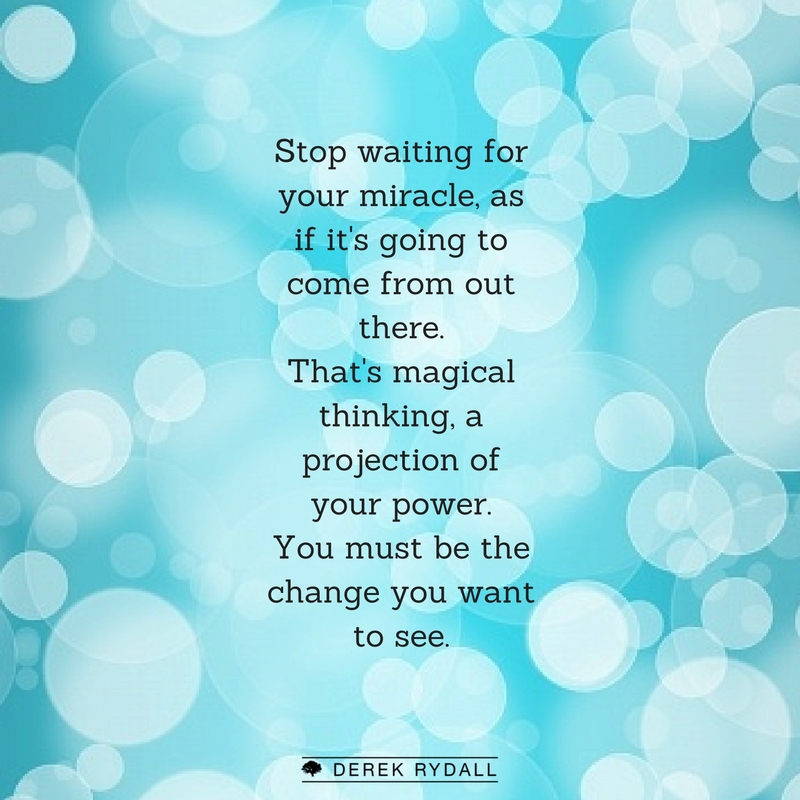 I speak about this subject in various ways, almost everytime I talk... How many places and pockets are there in ...