Learn Every Day,
Live Without Limits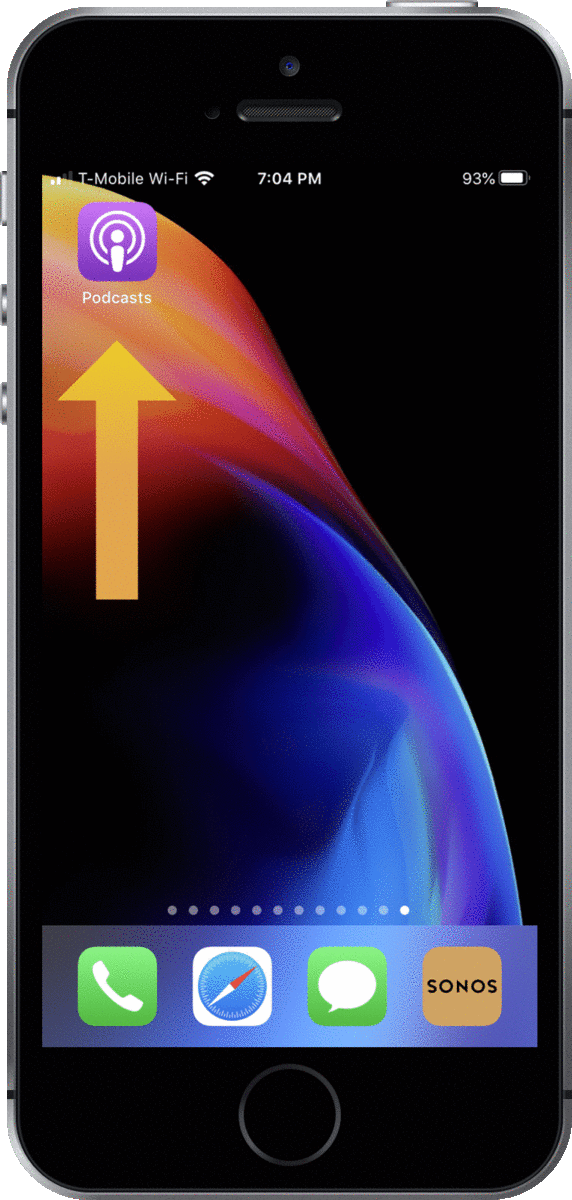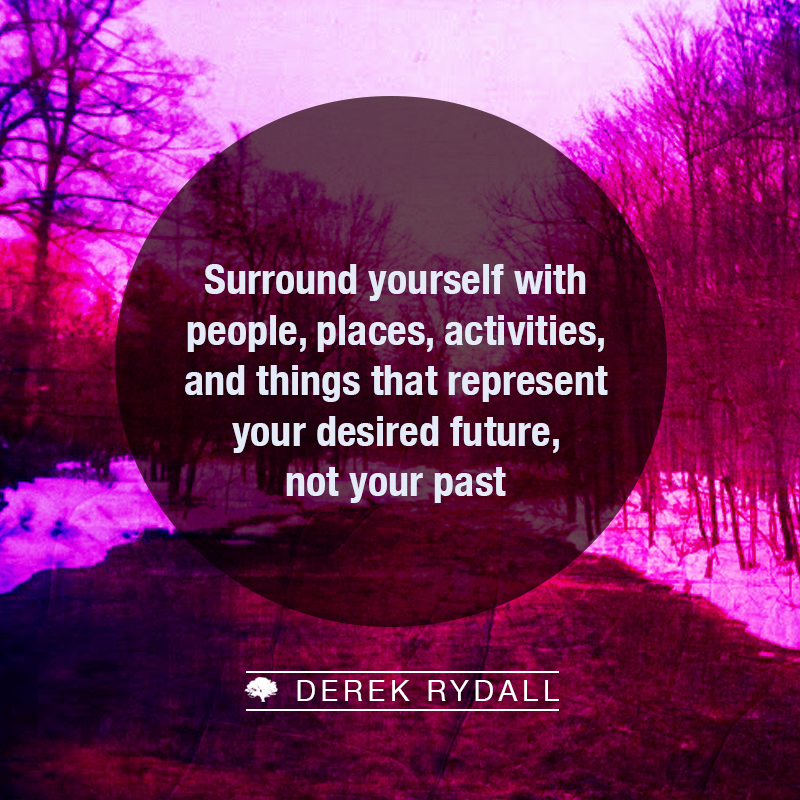 Pull back the curtain and see what's REALLY controlling your fate …so you can take back your power and realize ...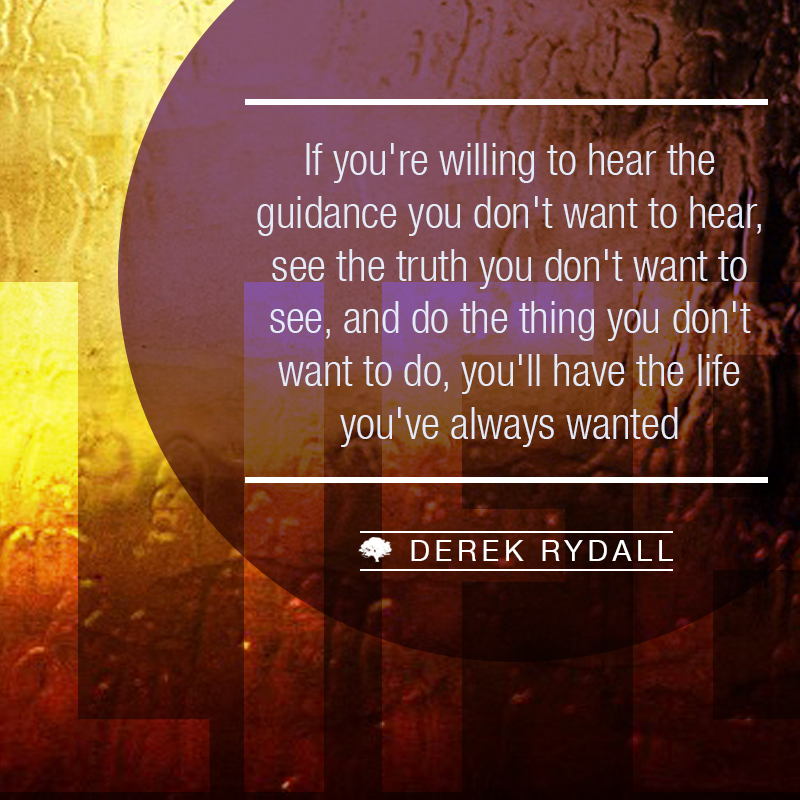 REVEALED: the STRANGE TRICK of the mind that keeps you focused on the wrong thing, and the powerful SHIFT to get ...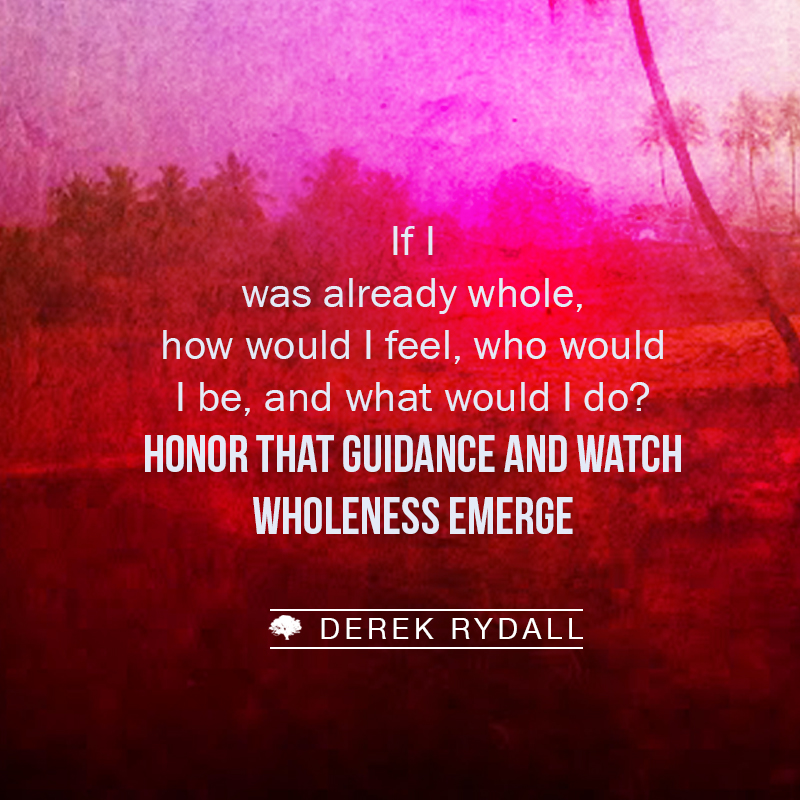 What if you could lean back into something that would hold, lift and support you throughout every moment of your ...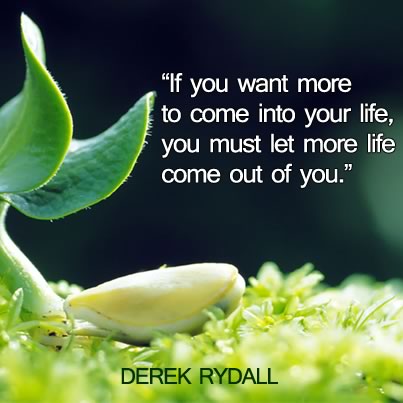 Ever noticed that when things start going downhill, they just get worse faster and faster, until all you can see ...