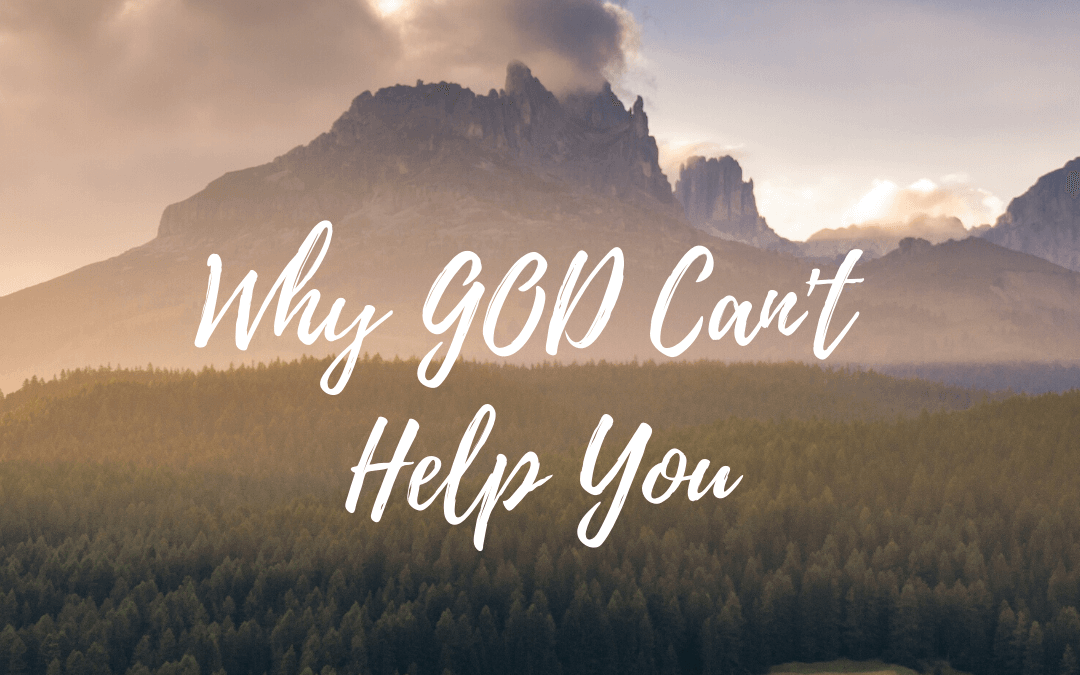 Podcast: Play in new window
Most people's perception of God — and what most religions teach about God — is based on an outdated model created before we had any understanding of the deeper nature of the universe. The true source and activity of the divine — and how we can connect with It — is hidden in the ancient teachings. And in this video, I break it down and show you a path back to your higher power and greatest potential!
To Your Emergence!
Stay inspired!
Derek
Like this episode? Please share it!
Subscribe to Podcast in iTunes, Stitcher, via email or Android