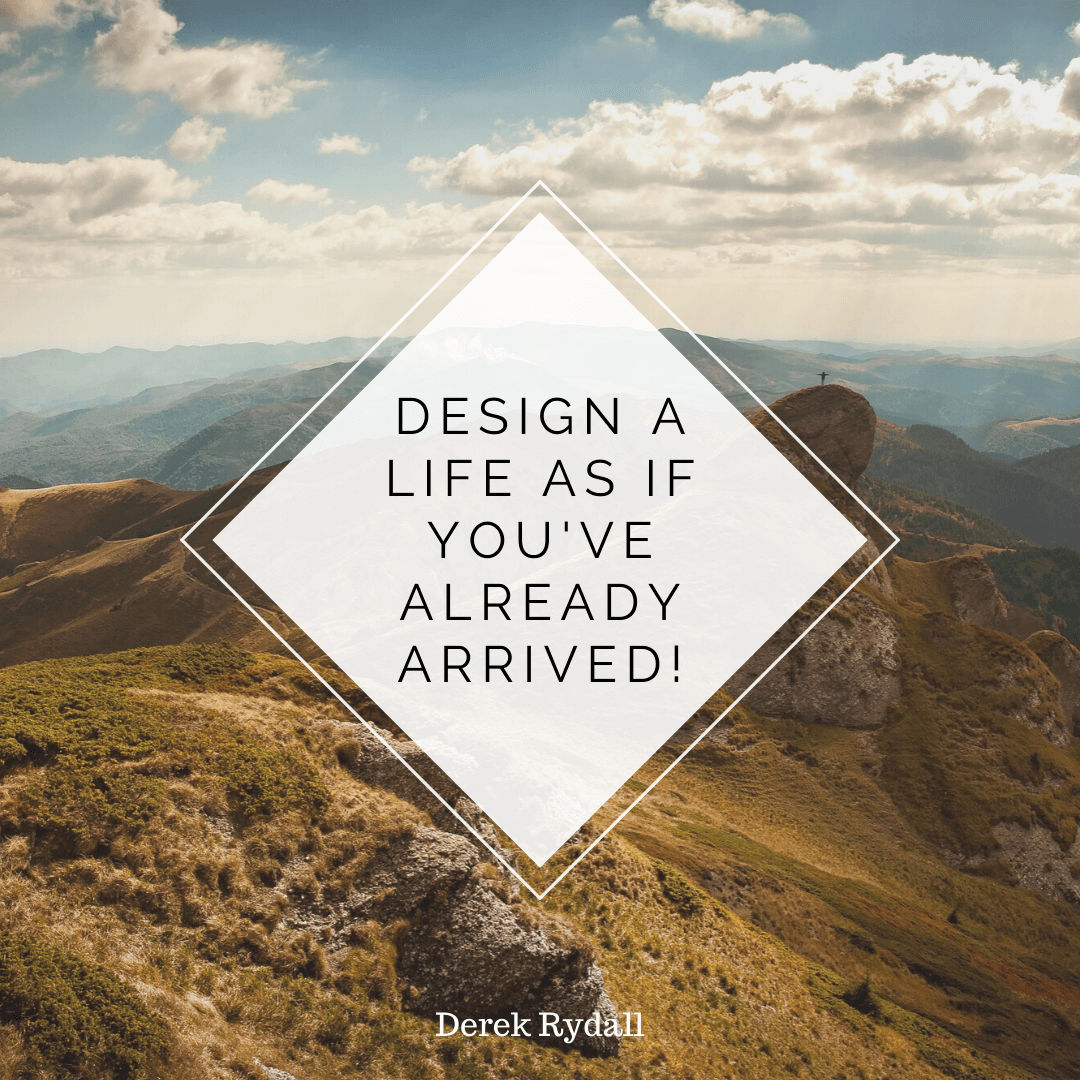 Podcast: Play in new window | Download (Duration: 38:21 — 15.3MB)
Subscribe: Apple Podcasts | Android | Email | More
Design a Life as if You've Already Arrived!
The great I AM announces itself and is the ultimate life design. In this podcast I reveal the power behind living from I AM to know that you lack nothing — you already are that which you seek to manifest.
To Your Emergence!
Stay inspired!
Derek
Like this episode? Please share it!
Subscribe to Podcast in iTunes, Stitcher, via email or Android