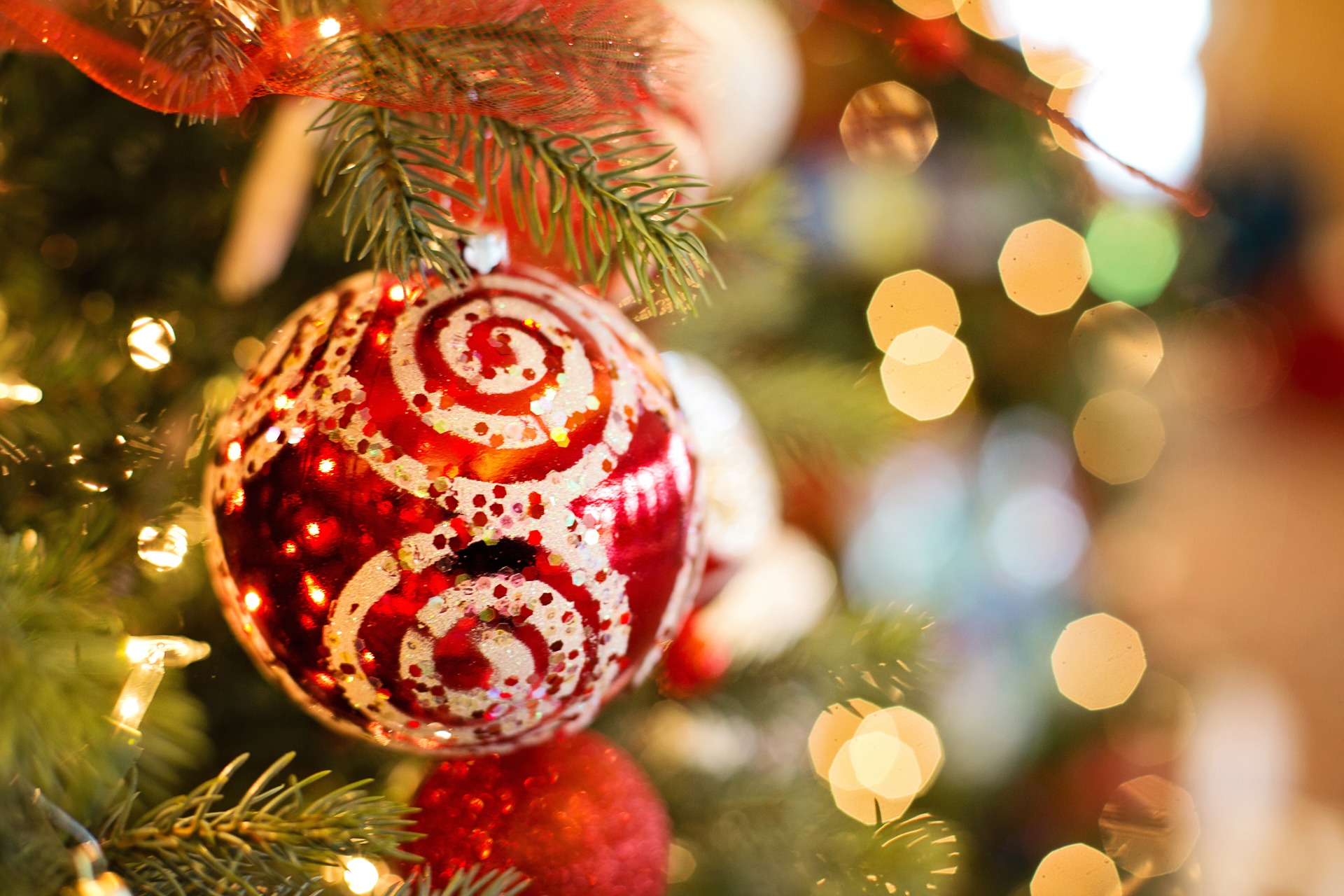 Podcast: Play in new window | Download (Duration: 32:35 — 30.8MB)
Subscribe: Apple Podcasts | Android | Email | More
What have your loved ones given you?
And those that you haven't even known, but who you love because they gave you so much – Buddha, Jesus, Martin Luther King, Jr., Shakespeare, your ancestors – what specific thing or item did they give to you?
It was no material object.
Read More