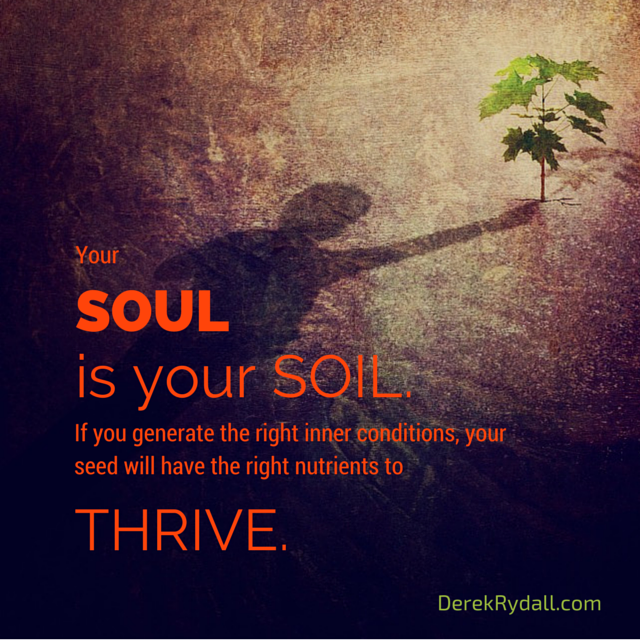 Podcast: Play in new window | Download (Duration: 32:43 — 30.3MB)
Subscribe: Apple Podcasts | Android | Email | More
"I've Already Got It."
Imagine taking a stand for that truth today.
If that's true – if you already are, if you already have, if it's already happening – then how would you show up?
If it's true that you are already ENOUGH …then how will you show up in the world now?
Today's episode brings you an interview from the On Purpose Show with Susyn Reeve and Rikk Hansen in which we shift the paradigm and begin to acknowledge and accept that everything we deeply want we've already got.
This is the starting point …because "You don't get what you want, you get who you are."