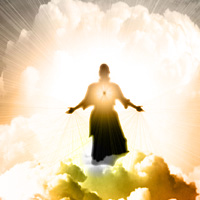 Nothing enters into this world except through the process of giving. If we don't give, there can't be more. If you want more to come into your life, you must let more life come out of you!
You are a divine power plant, and a power plant doesn't receive energy, it generates it. Even the word human comes from a Sanskrit term for 'man' that means 'The Dispenser of Divine Gifts.'
That's who you are, ...
Read More