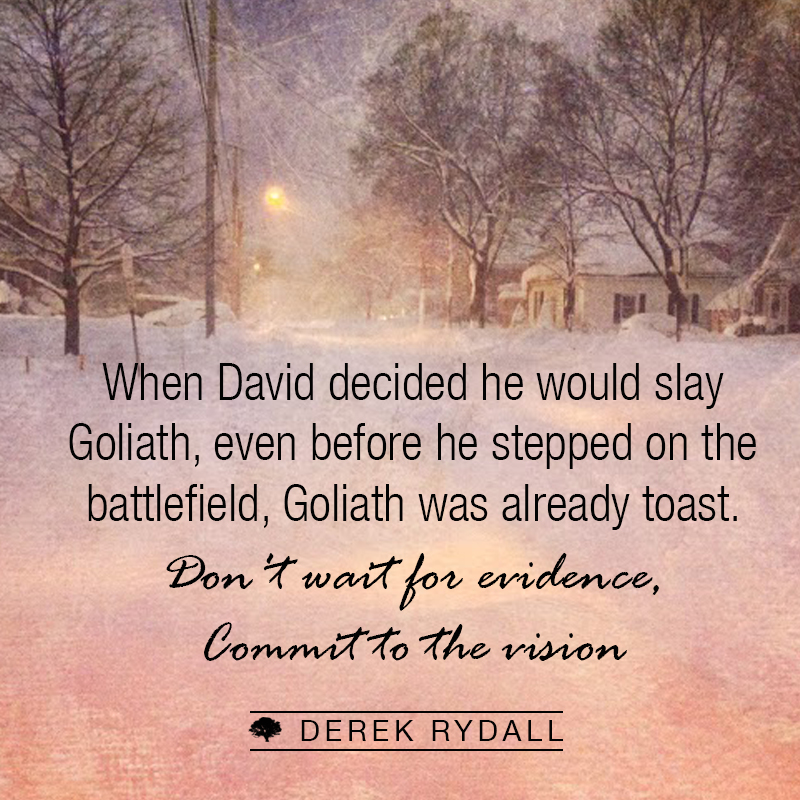 Podcast: Play in new window | Download (Duration: 49:11 — 56.6MB)
Subscribe: Apple Podcasts | Android | Email | More
Here it is: the great secret to goal achievement taught by true masters. How to Face Your Fear and Find a Way, today!
You've waited long enough …the key to getting ANYTHING YOU WANT
Fewer than 3% of us have clear goals, and even fewer of us achieve them. What is it that ...
Read More