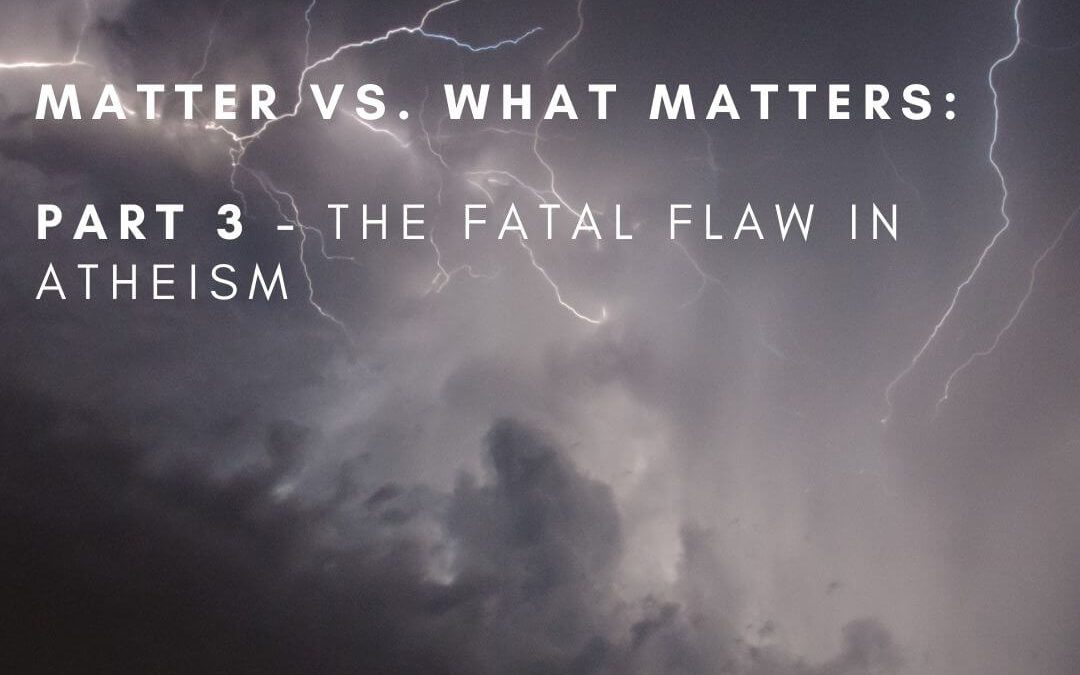 Podcast: Play in new window
Join us as we continue to delve into the seeming dichotomy between the seen and unseen and seek to find common ground and integration between the two — so that we can access and manifest the full potential of our lives, individually and collectively.
To Your Emergence!
Stay inspired!
Derek
Like this episode? Please share it!
Subscribe to Podcast in iTunes, Stitcher, via email or Android