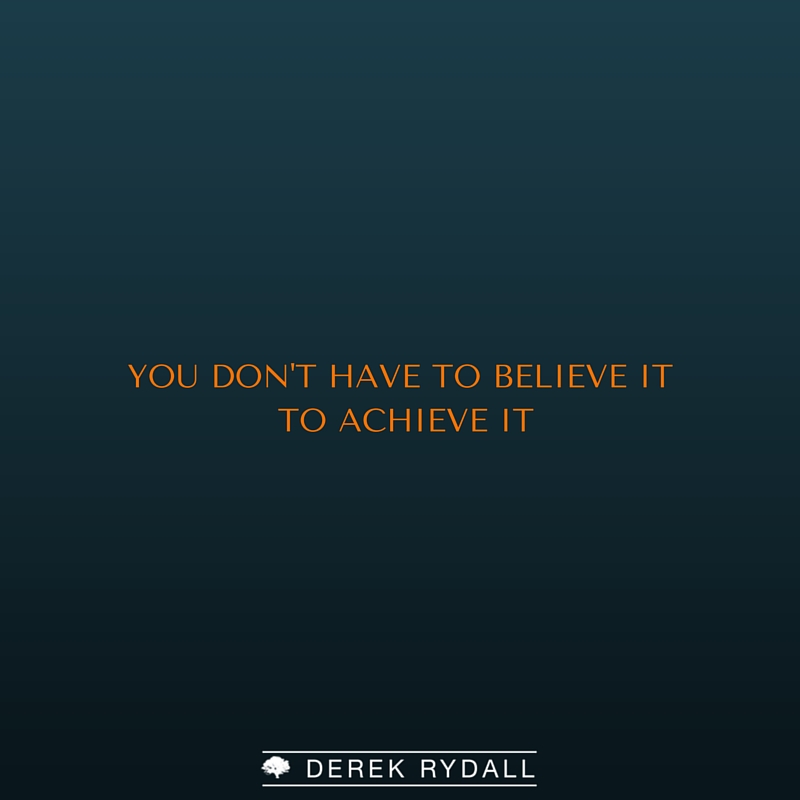 Podcast: Play in new window | Download (Duration: 32:14 — 29.5MB)
Subscribe: Apple Podcasts | Android | Email | More
Today's topic is yet another important one: 'Your Action is Your Religion'.
It's part of an unfolding series of topics, around this theme of Whatever It Takes and The Commitment Code.
There is this belief that you can't do something unless you feel it or believe it… That you can't take action until ...
Read More