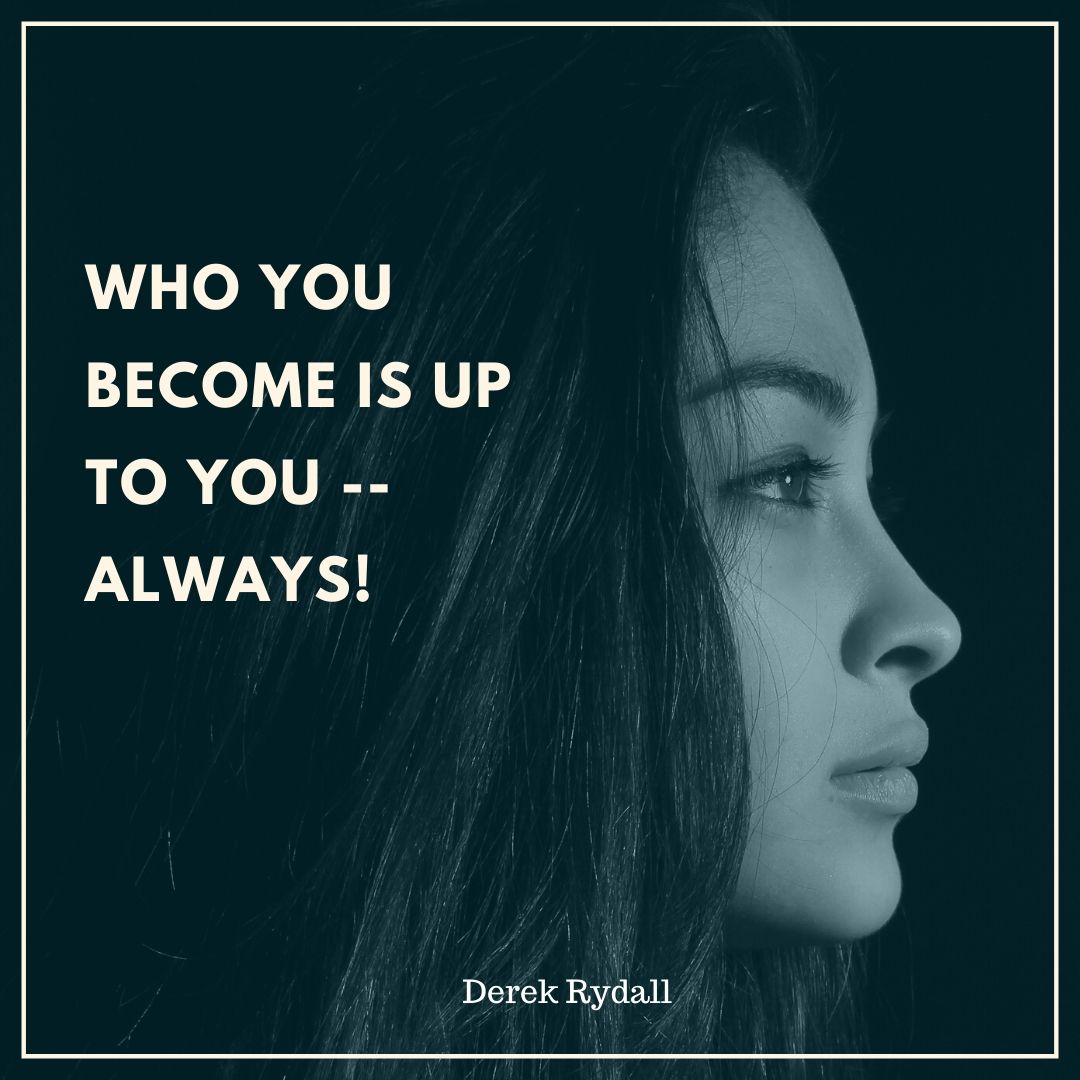 Podcast: Play in new window | Download (Duration: 18:44 — 13.1MB)
Subscribe: Apple Podcasts | Android | Email | More
Who You Become Is Up To You — Always!
Locked within us is a storehouse full of treasures, but we cannot access them when we seek fulfillment mostly from the world. During our most challenging times, this becomes more important than ever — because it's in the midst of a crisis that we have the greatest opportunity to unlock this storehouse. In this talk, Derek shares why this is and how to reclaim this abundance in every area of your life. If you want to lay the foundation for thriving and long-term success, don't miss this one!
To Your Emergence!
Stay inspired!
Derek
Like this episode? Please share it!
Subscribe to Podcast in iTunes, Stitcher, via email or Android