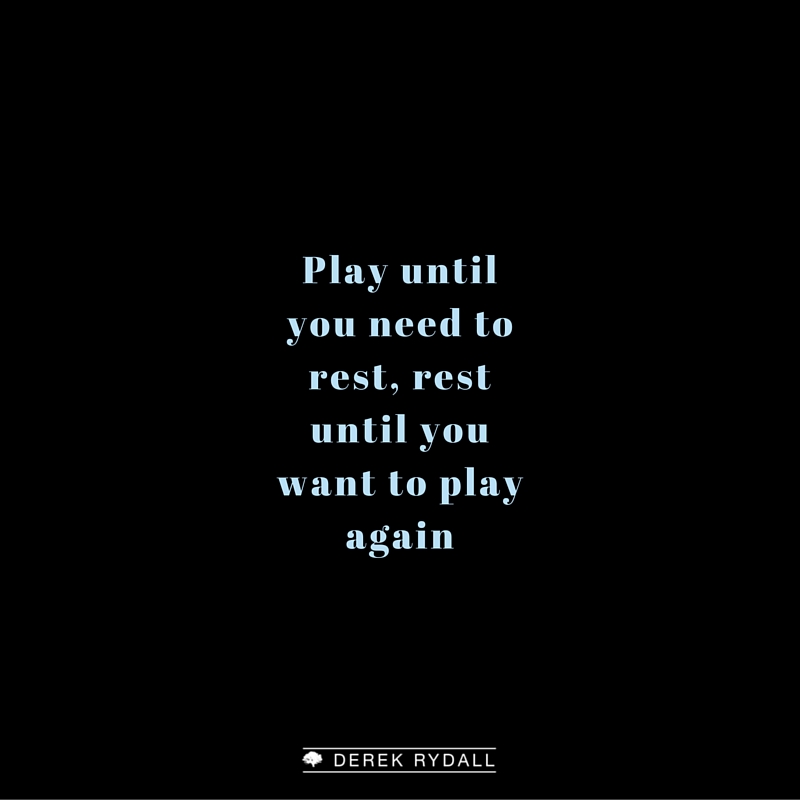 Podcast: Play in new window | Download (Duration: 29:46 — 27.2MB)
Subscribe: Apple Podcasts | Android | Email | More
Today we're talking about the topic, 'Play, Rest, Repeat: Embracing Ups and Downs'.
This is about becoming more in alignment with the Divine Flow of your life, that natural emerging impulse that can order all of our steps with ease and grace.
What could be possible if you only did what was your ...
Read More