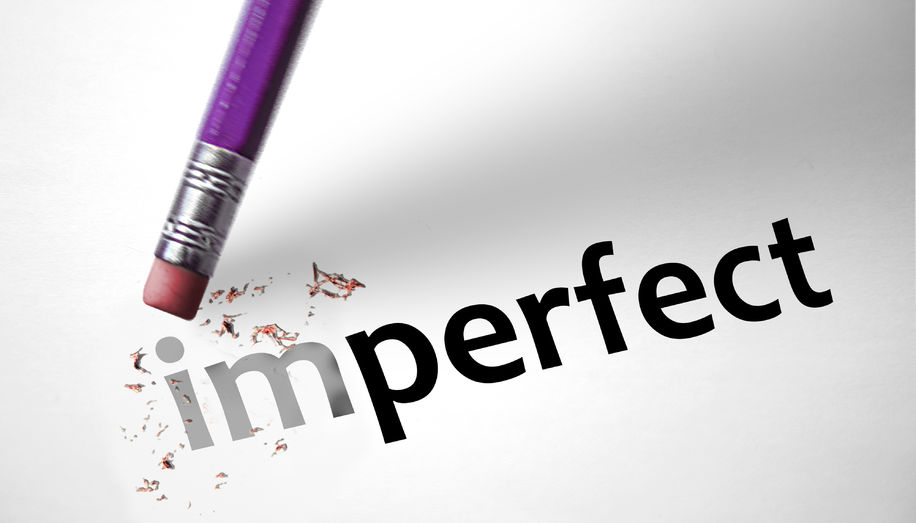 There is a disease in the Western World, and it's called "self-improvement."
The fundamental sense of inadequacy so many people feel is not linked to any actual deficiency or inability to achieve; it arises from a universal belief that we're not already whole and complete.
A baby doesn't suffer self-worth issues. It can't walk, it can't talk, it can't eat on its own — it even needs someone else to wipe its butt! And yet ...
Read More