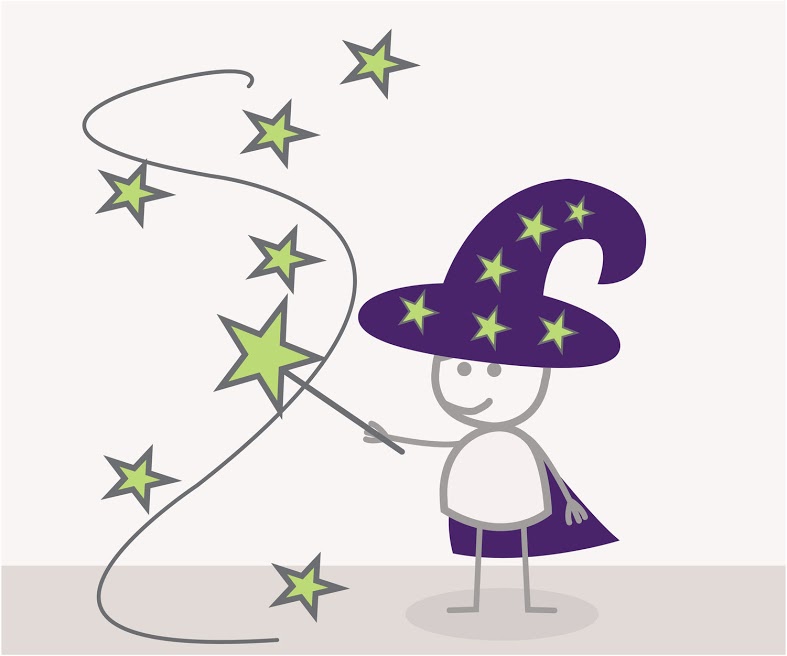 Are you living as cause, or at the effect of life?
In The Wizard of Oz, all the characters believed they were victims, beholden to some external power to give them what they needed to succeed — in their case, it was the wizard.
But as they discovered, what they were waiting for, they already had — but they had to stop looking outside of them, stop being at the effect of others, ...
Read More